Cacao and Coffee Supply Chain
We're working to change how farmers are paid.
Many cacao and coffee farmers are underpaid for their beans, resulting in a poverty cycle they can't escape. We're out to change that.
See How
Your Purchase Makes a Difference.
When you buy Moka products, you directly support cacao and coffee farmers, helping them overcome poverty. We pay a premium to farmers for their beans and invest a portion of our profits into planting trees and training farmers at our locally-led farmer field school.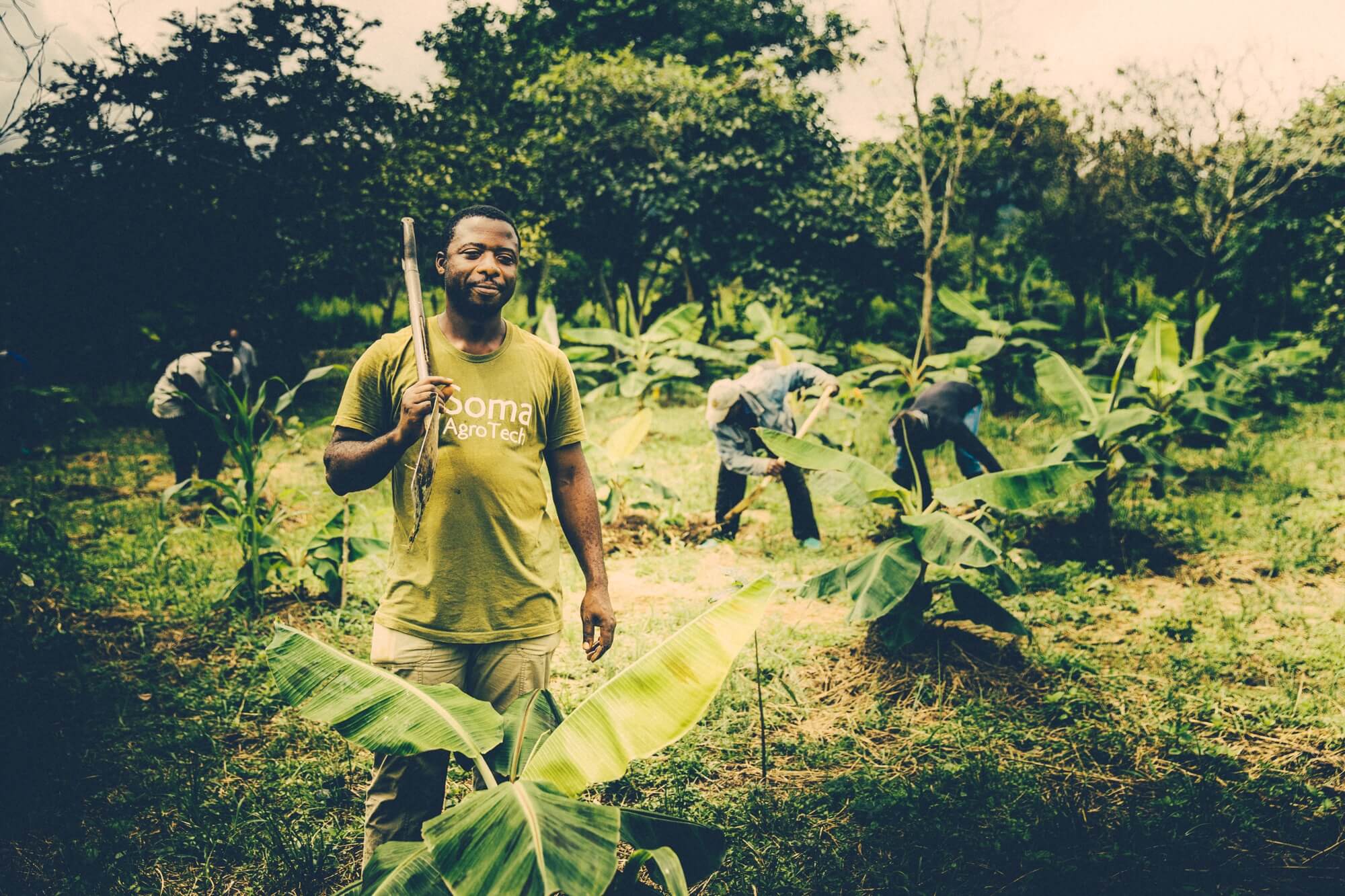 Mokabox Subscription
Limited batch chocolate and coffee delivered monthly.
Get monthly exclusive products only found in MokaBox subscription. No commitment, cancel anytime.
Subscribe Now