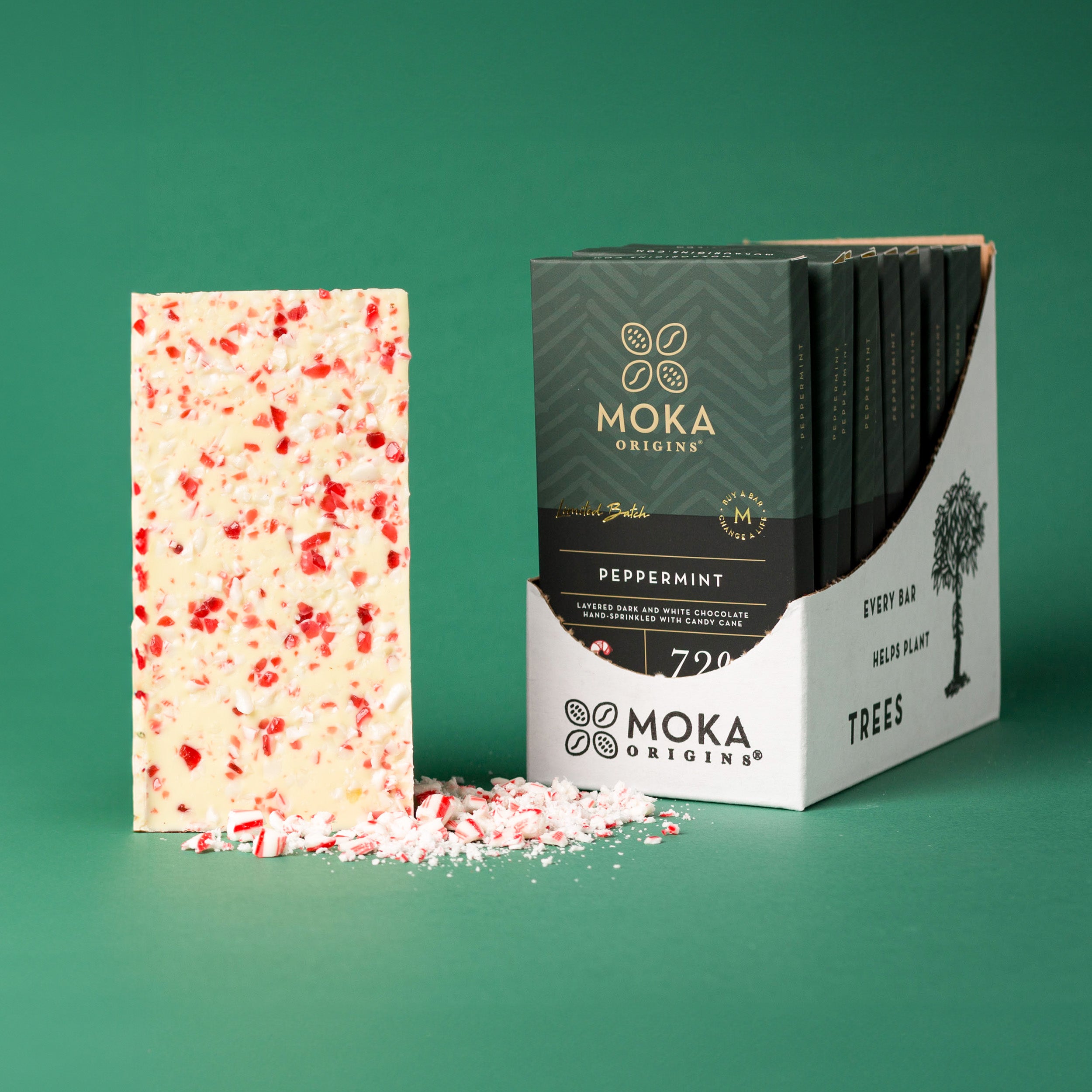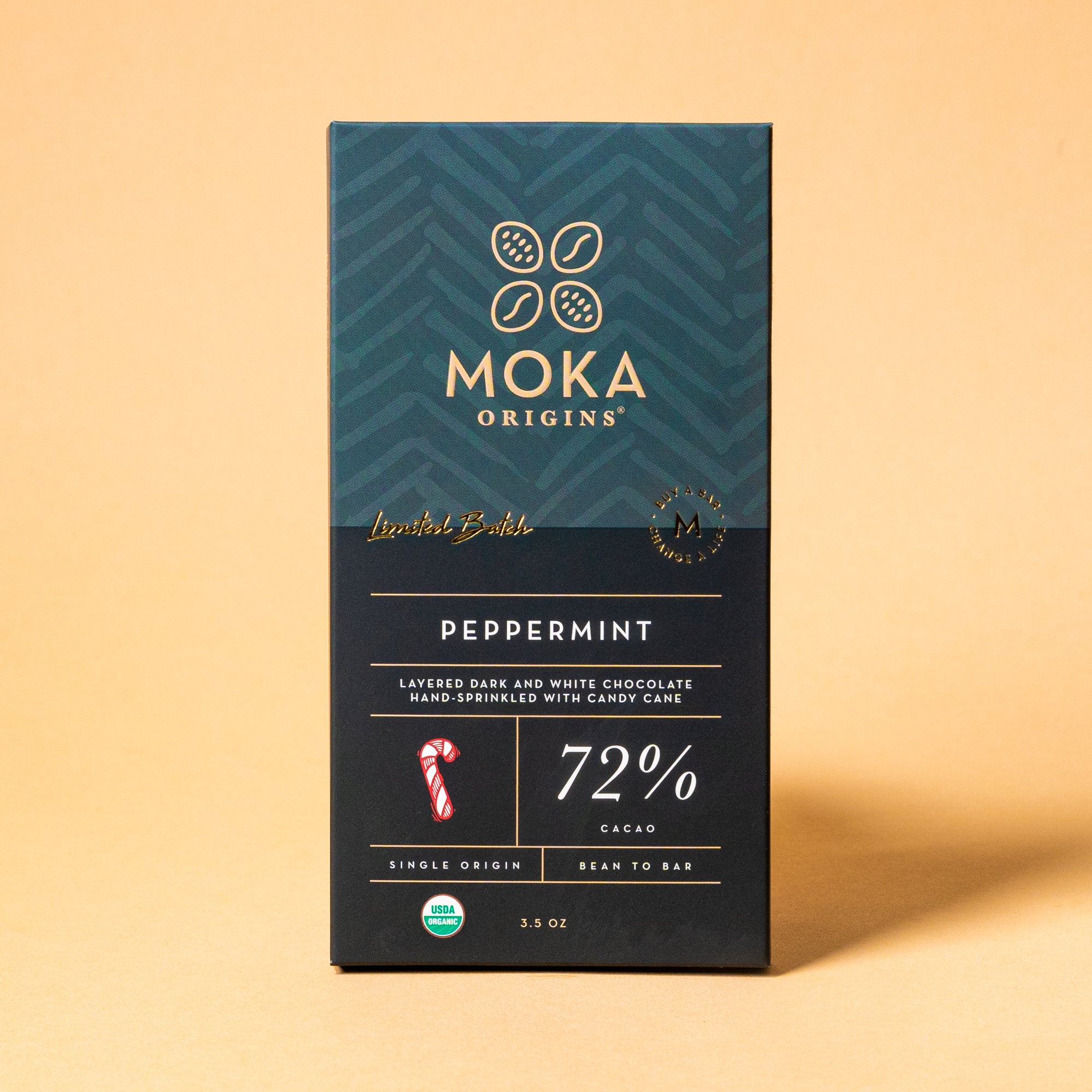 Peppermint Bar - 12 Bar Case Box
20% OFF
Aha, so you're a huge fan of Peppermint Bars. We love that. You know what else we love? Giving you 20% off for being so much in the holiday spirit. Enjoy these delightful sweeties by yourself or give them as gifts (we know you'll do the right thing).
Case of 12 bars
Looking for individual bars? Click here.
Giving back to farmers and the planet.
Every product we make positively impacts farmers, plants a tree, and brings you unique flavors from around the world.