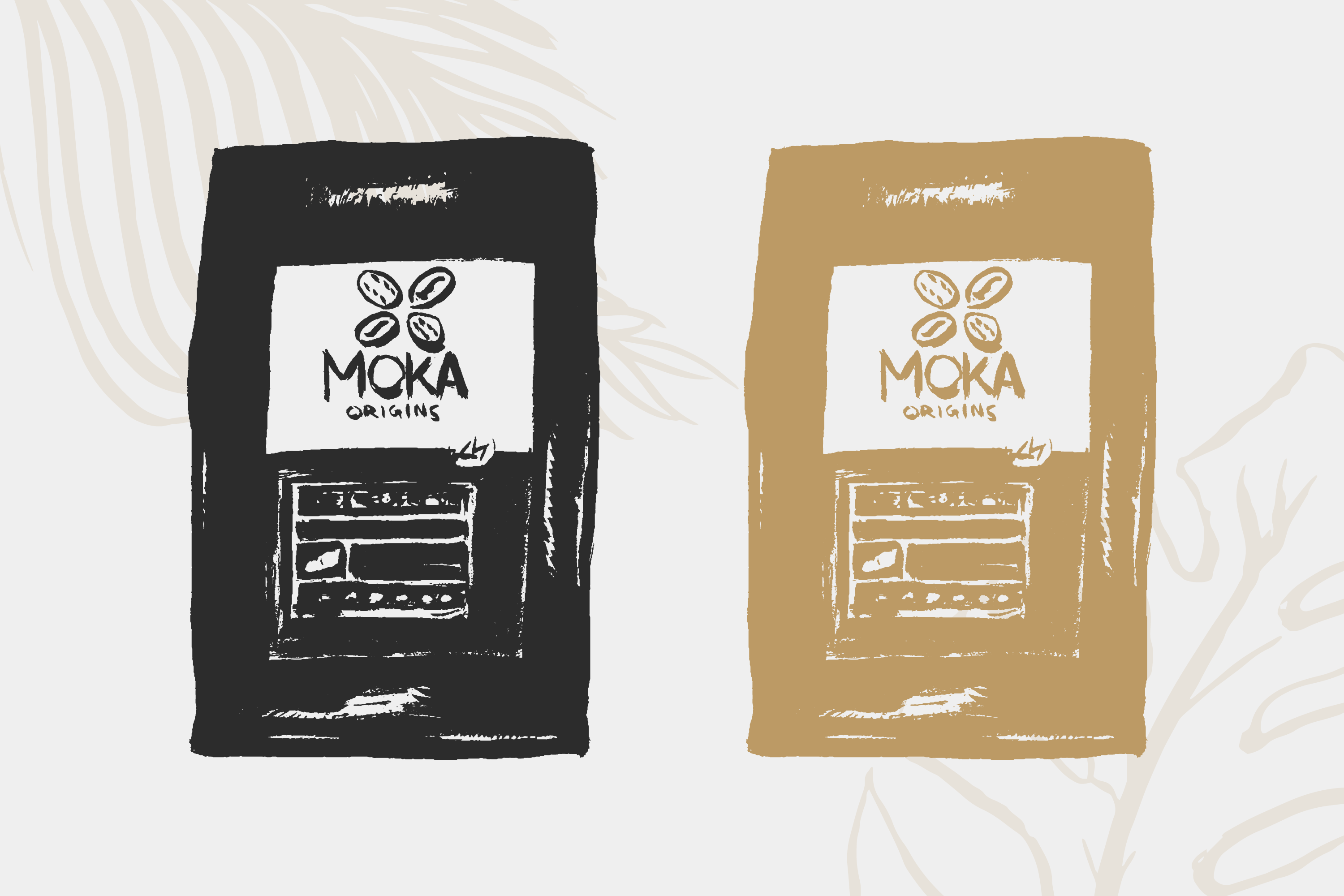 Enjoy two 12oz bags of coffee per month. This is about a one month supply for 1 to 2 coffee drinkers.

Our freshly roasted coffee is sourced from the finest beans around the world.
Giving back to farmers and the planet.
Every product we make positively impacts farmers, plants a tree, and brings you unique flavors from around the world.