Mexico
Experience The Sierra Norte Mountains
July 31—August 12, 2024
From $4,400
Activity Level
Moderate
Physical Activity:
Activities will include light hiking and optional white-water rafting or tubing.

Road Conditions:
Generally paved with some bumpy dirt roads.

Lodging Changes:
Throughout the duration of the trip we'll stay at 3 different locations.
Close Modal
Adventure Overview
Join us in Central Mexico for a coffee farming and sourcing adventure in Mexico's coffee-growing communities. Located in the breathtaking Sierra Norte Mountains, this journey brings to life our commitment towards ethical trade as we experience the entire coffee supply chain, from planting, harvesting, and roasting. We will also dive into Mexico's deep spiritual heritage while visiting traditional pilgrimage points, exploring Native American ruins, and visiting at a traditional wellness retreat center run by local "curanderos" (traditional healers). We will also spend time on Mexico's famous white sand beaches and enjoy some rest and relaxation.

Highlights
Hike in central Mexico's forests and swim in hidden freshwater rivers.
Experience how coffee is grown, roasted, and enjoyed locally.
Learn about the coffee supply chain and see first-hand how global pricing impacts farmers.
Taste (a lot) of fresh coffee and chocolate from Mexico.
Roast beans right off of the farm using traditional methods.
Volunteer on local farms to help plant, harvest, and process coffee.
Make fresh tortillas and experience indigenous culinary cultures.

See how sustainable farming can lend itself to a thriving ecosystem and healthy economy.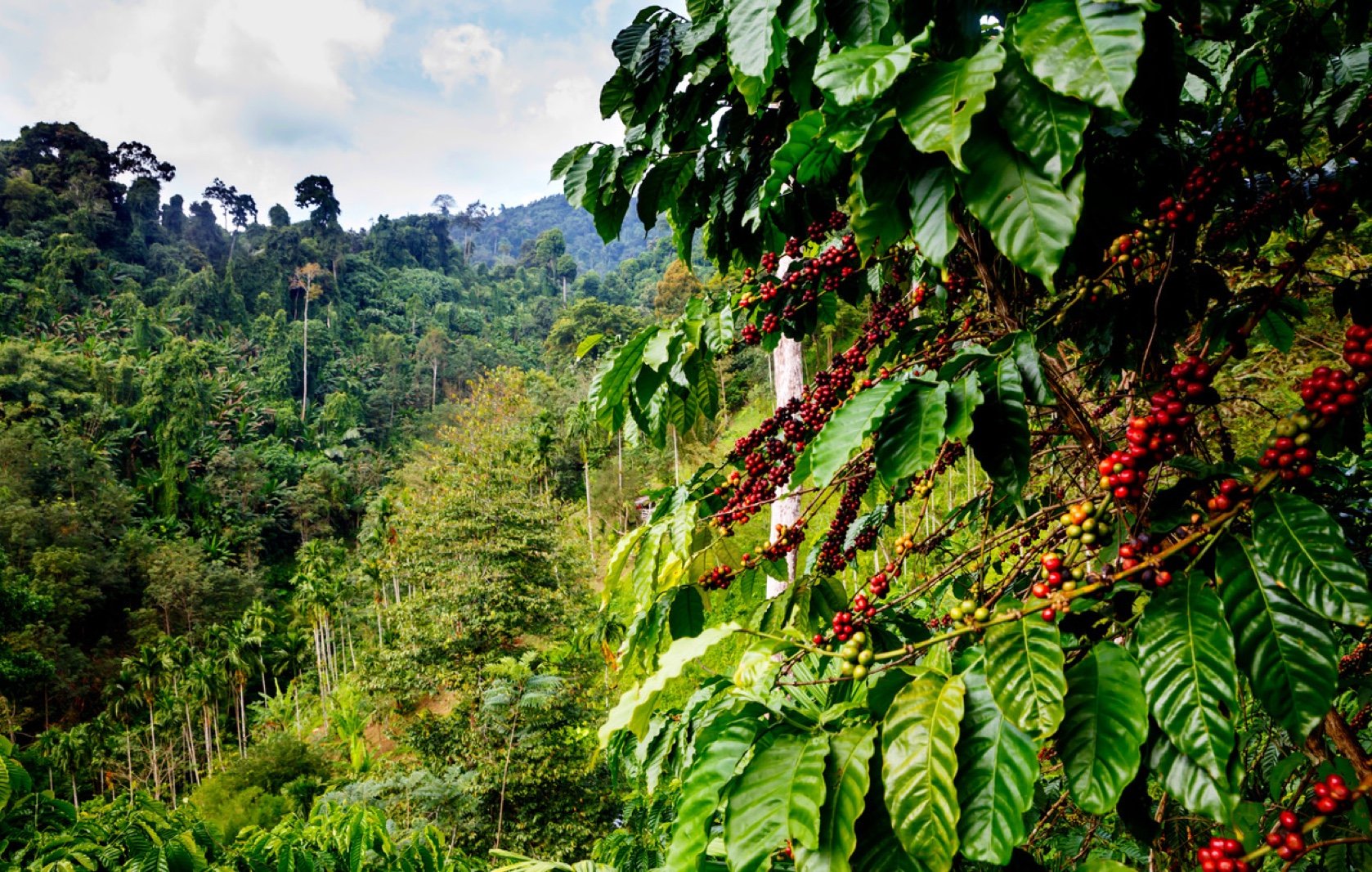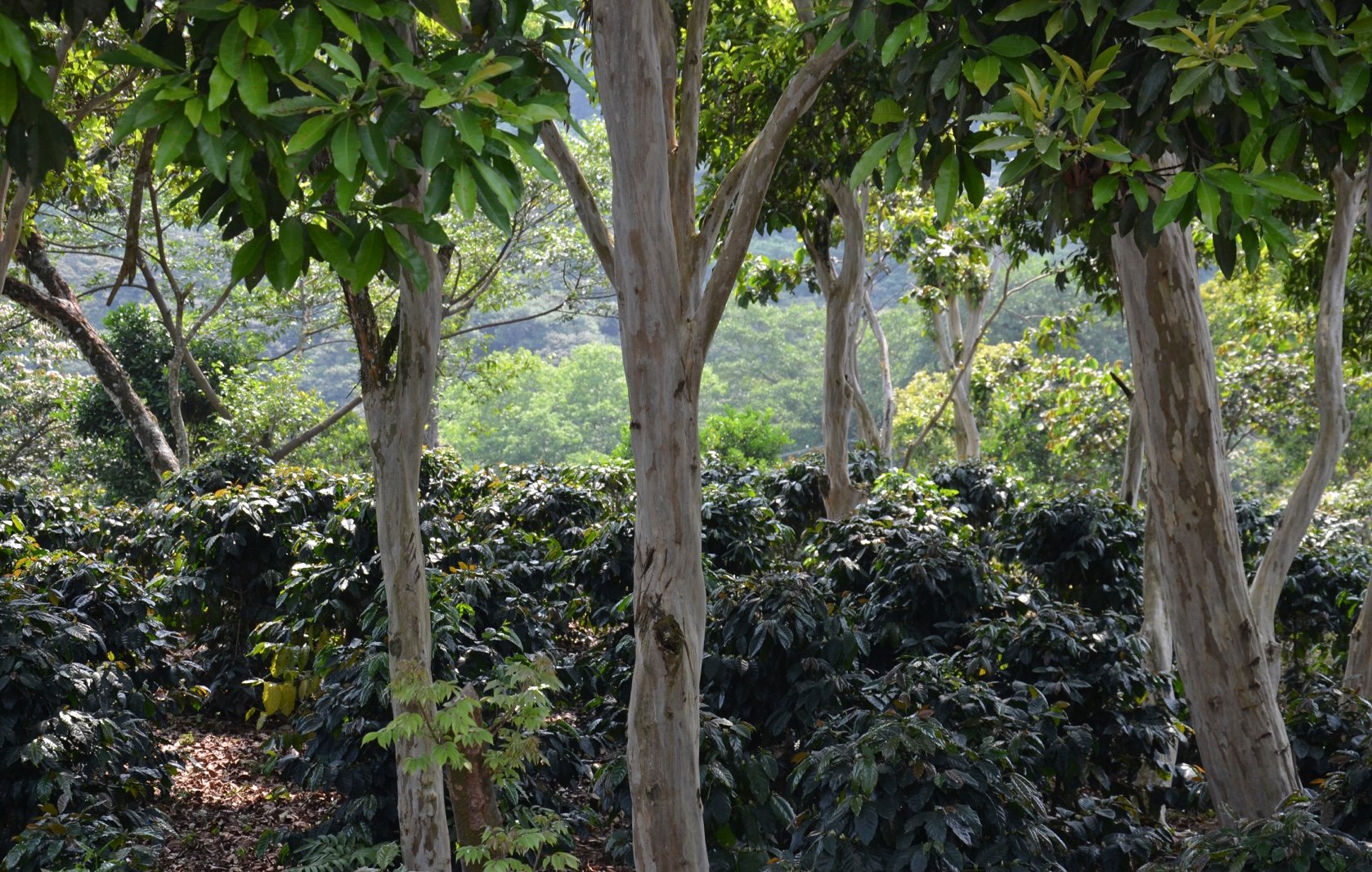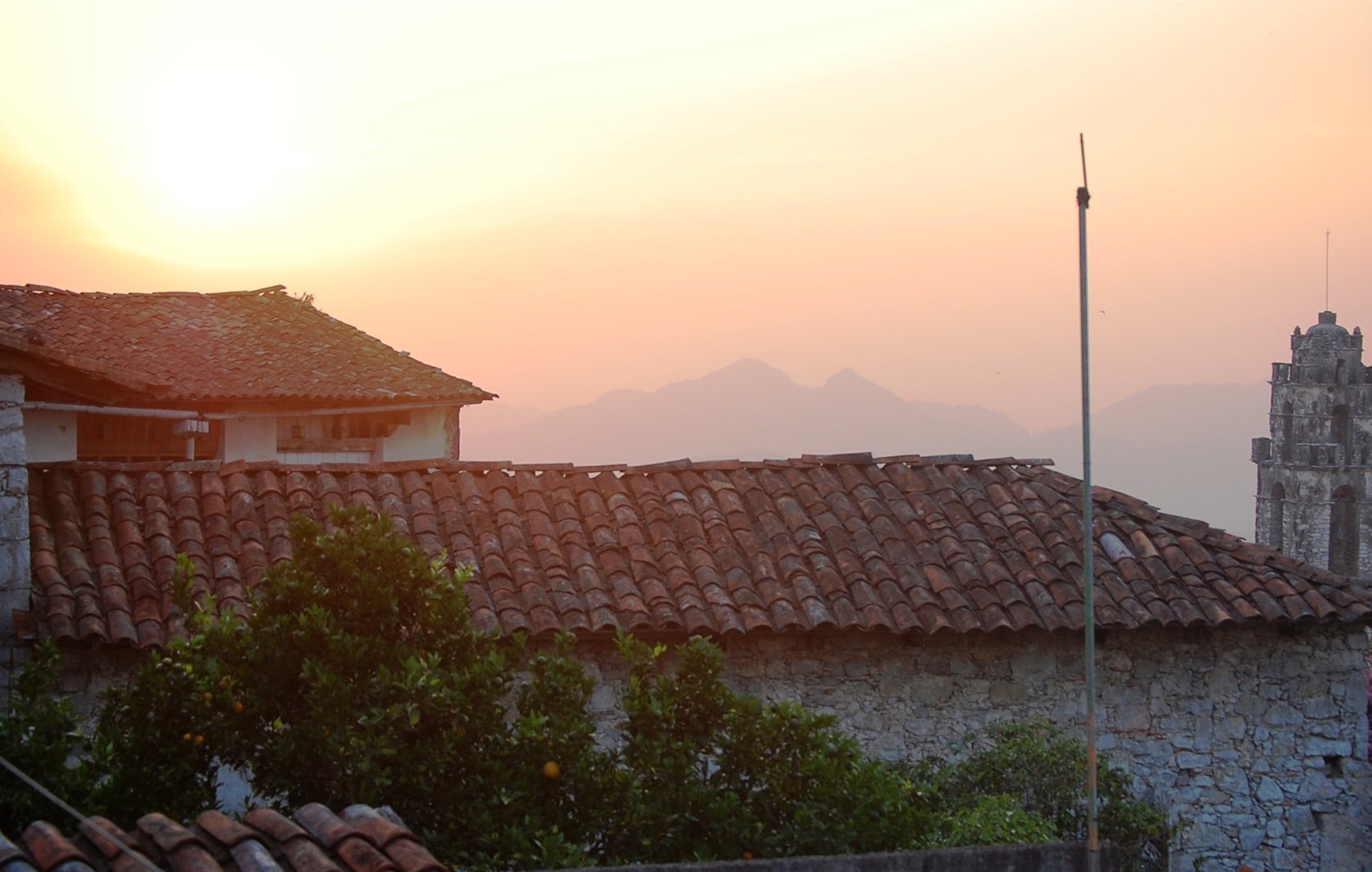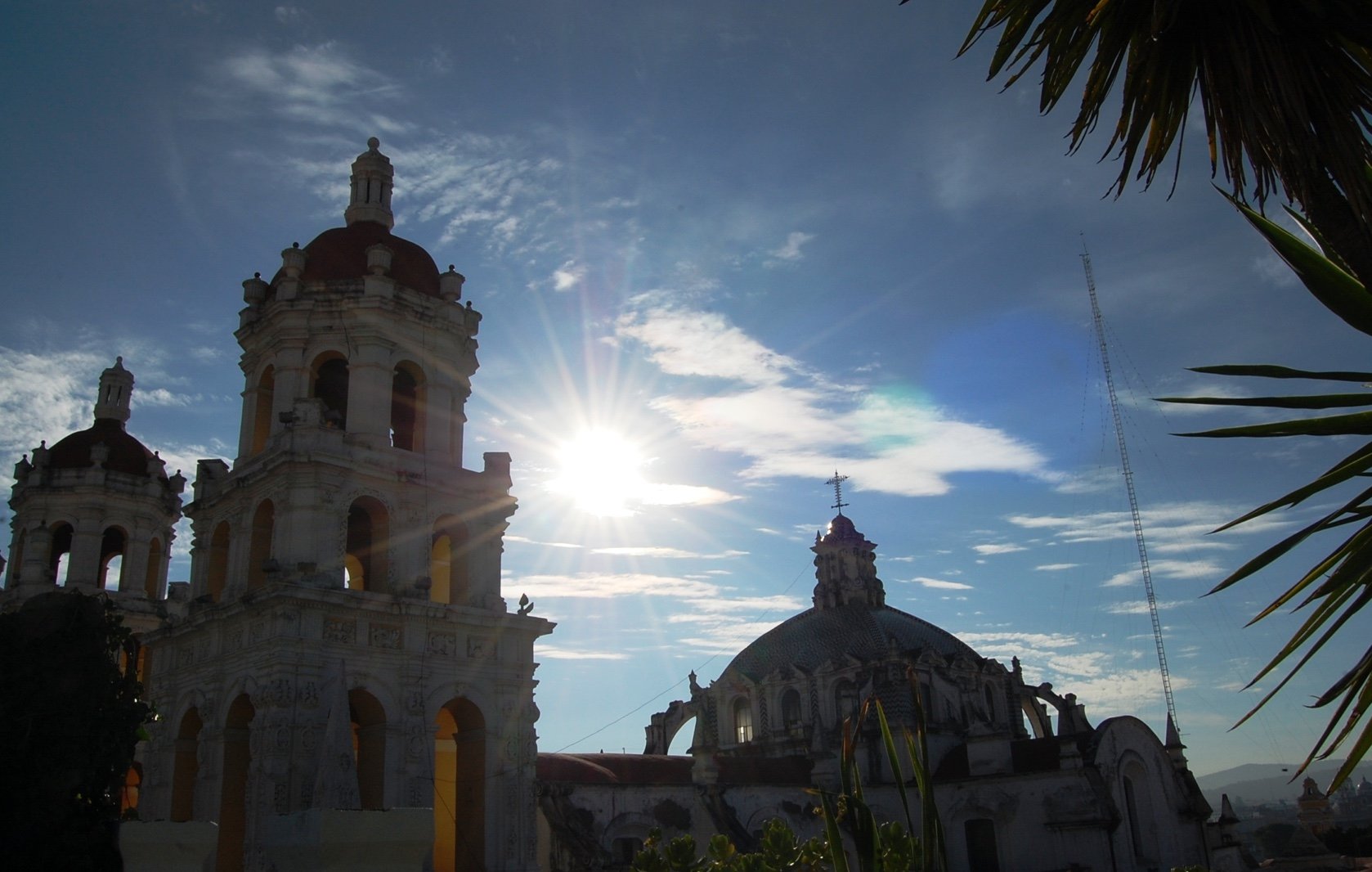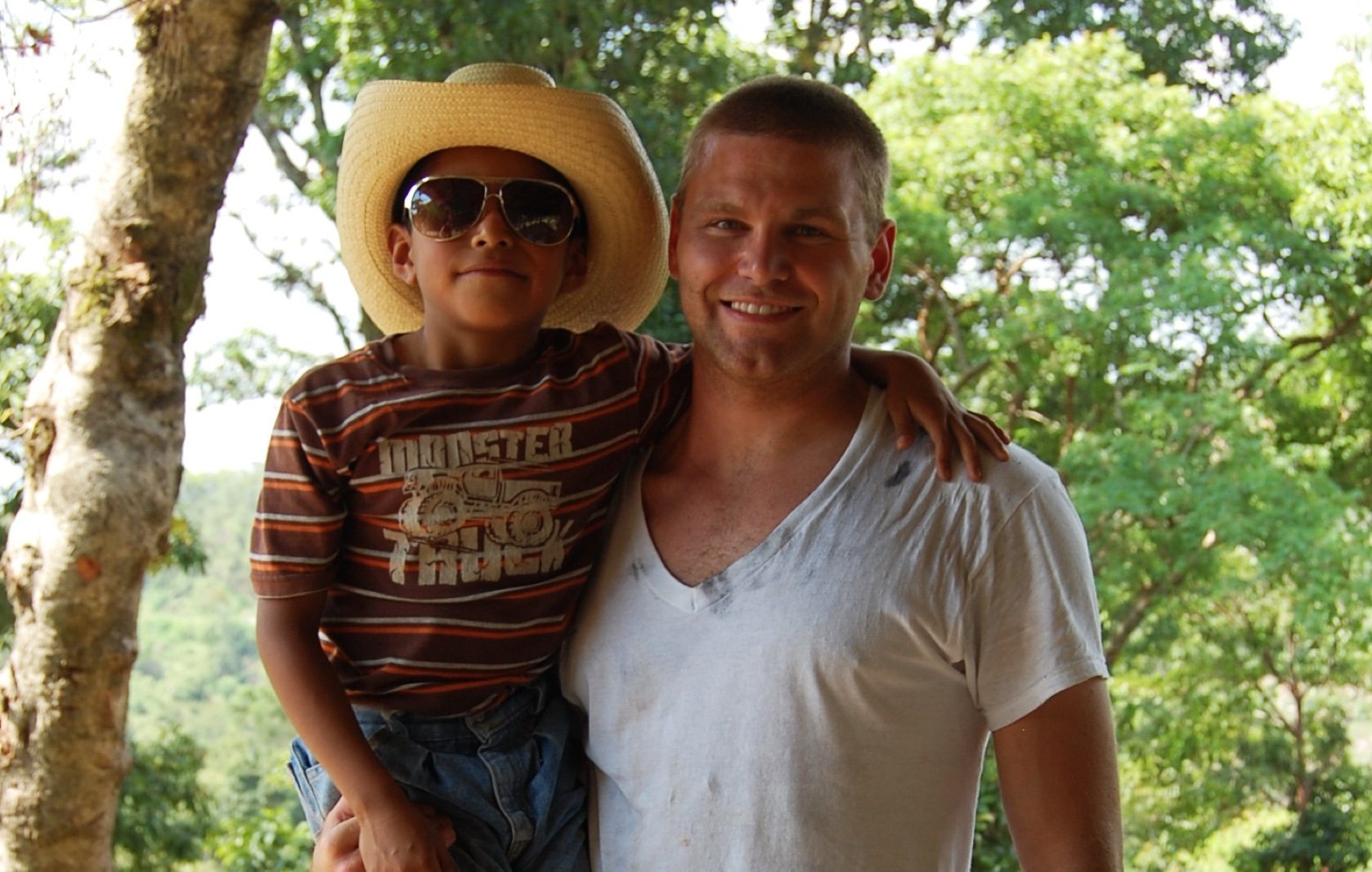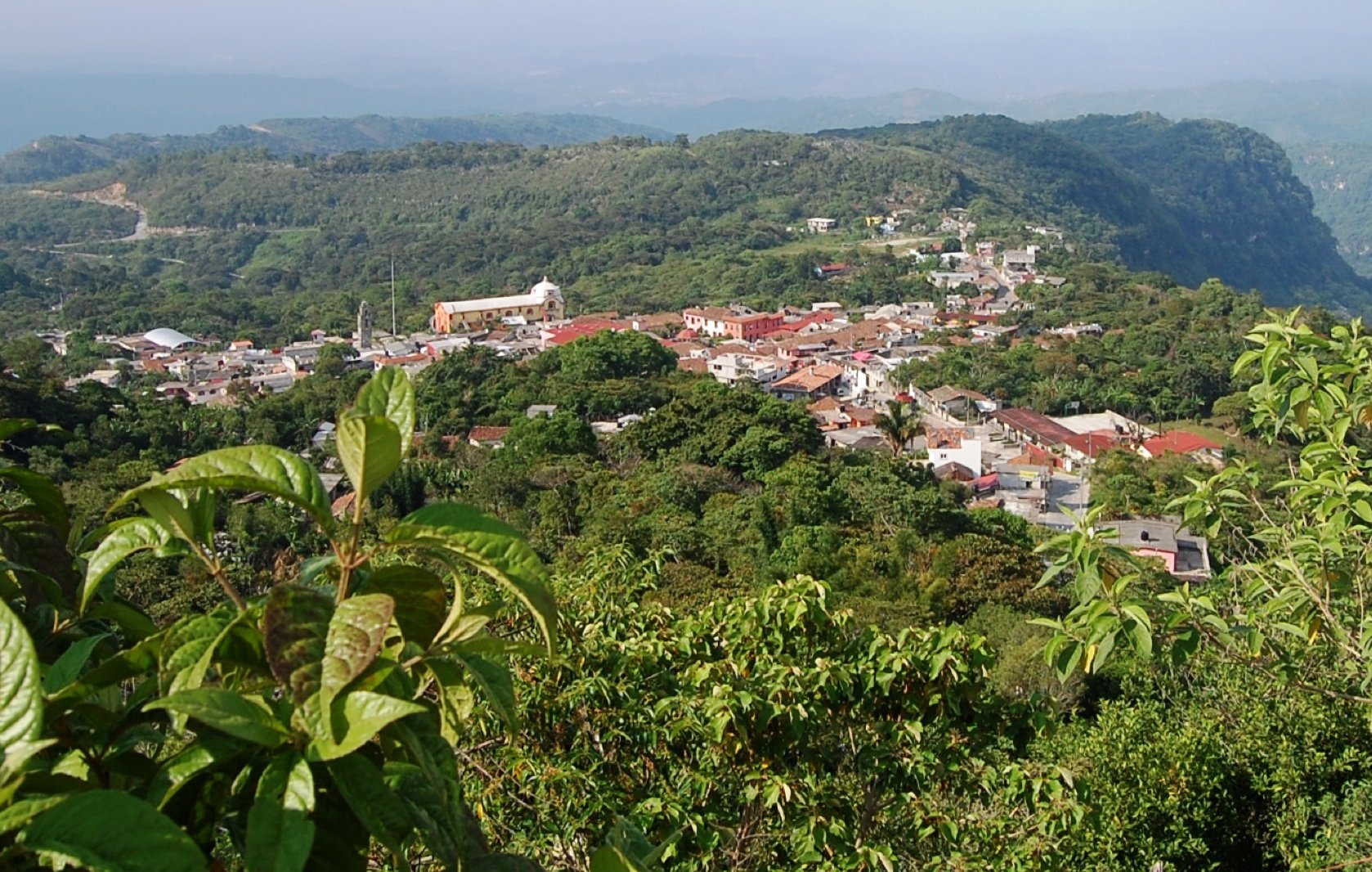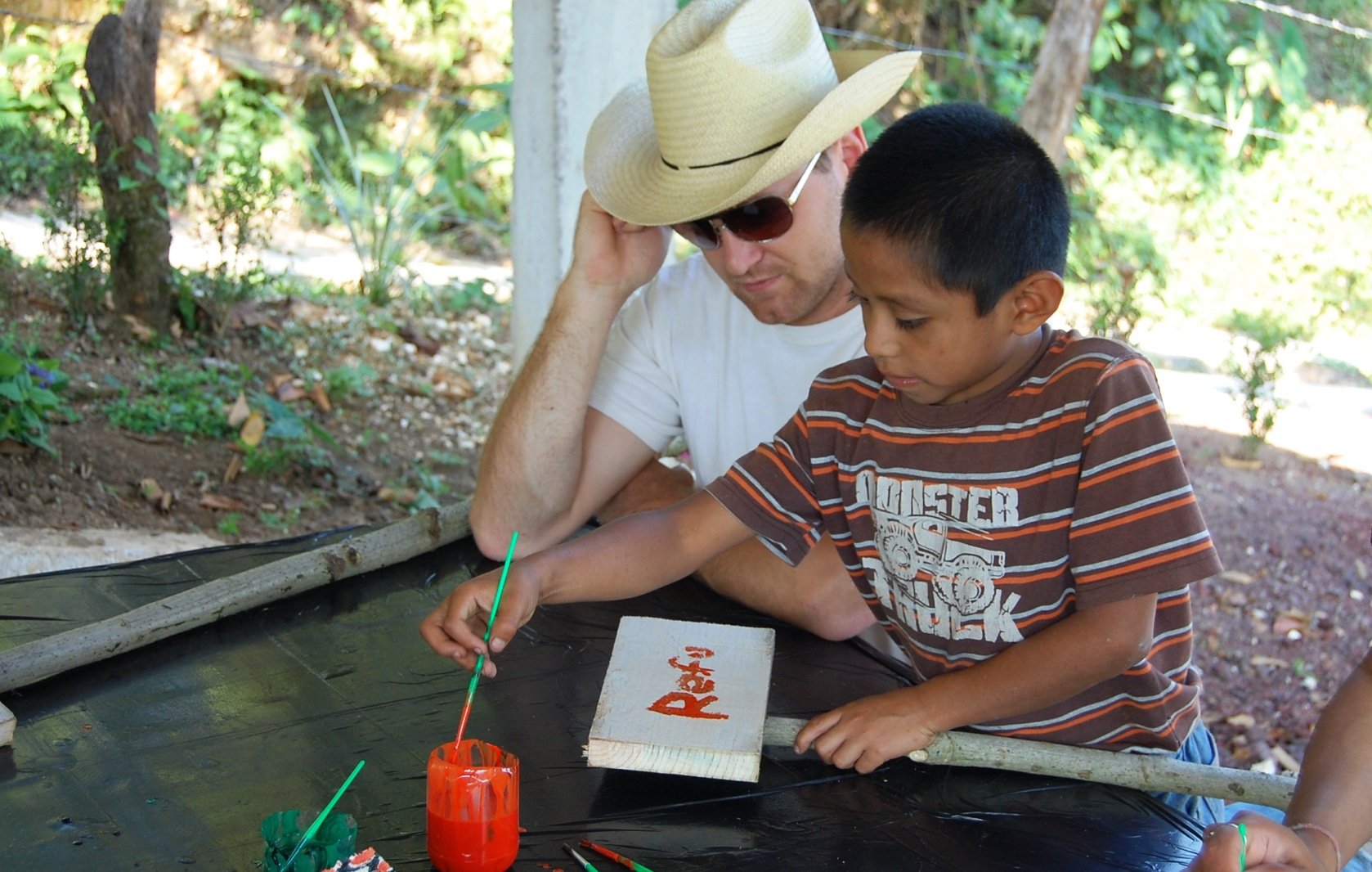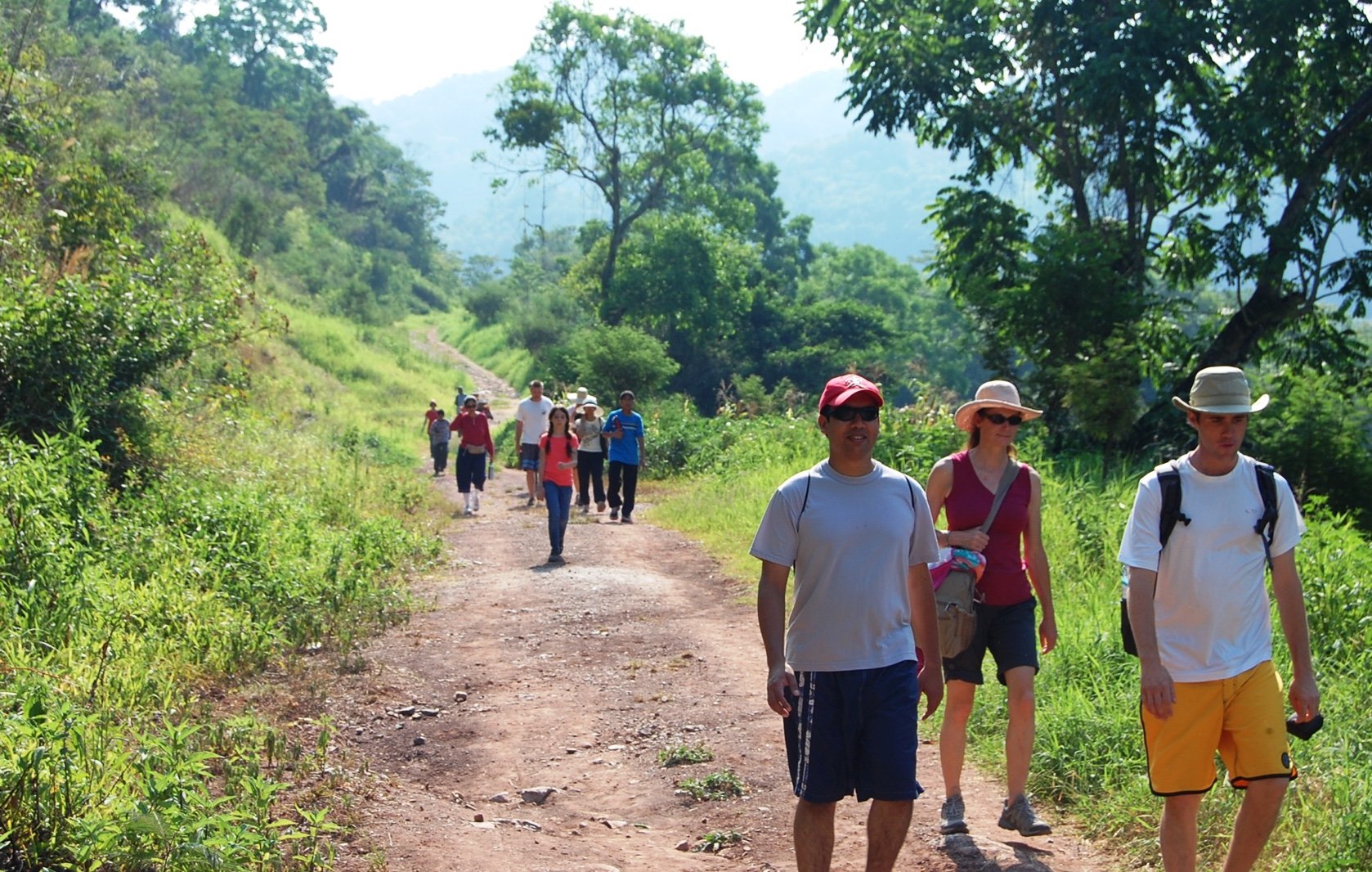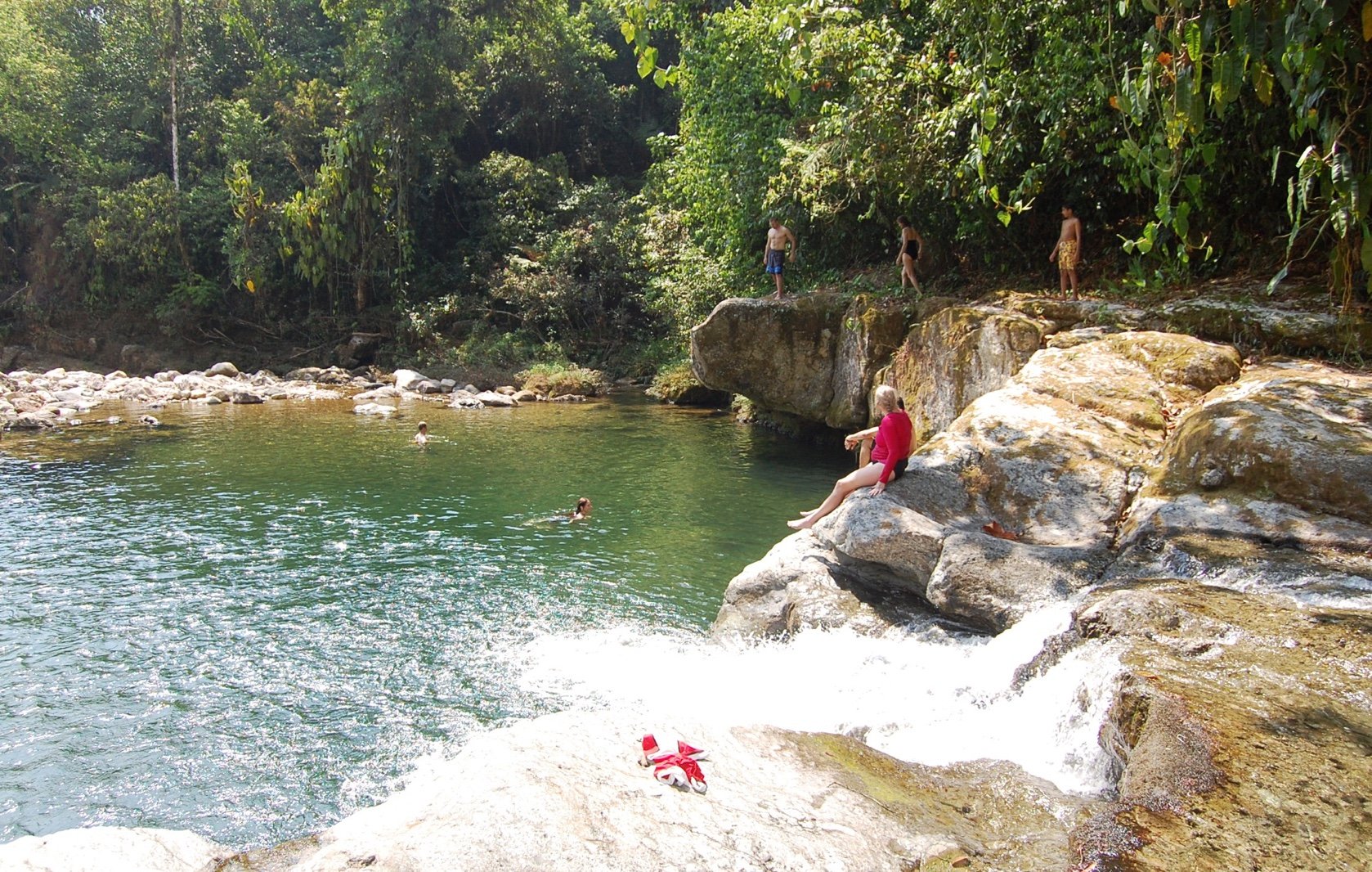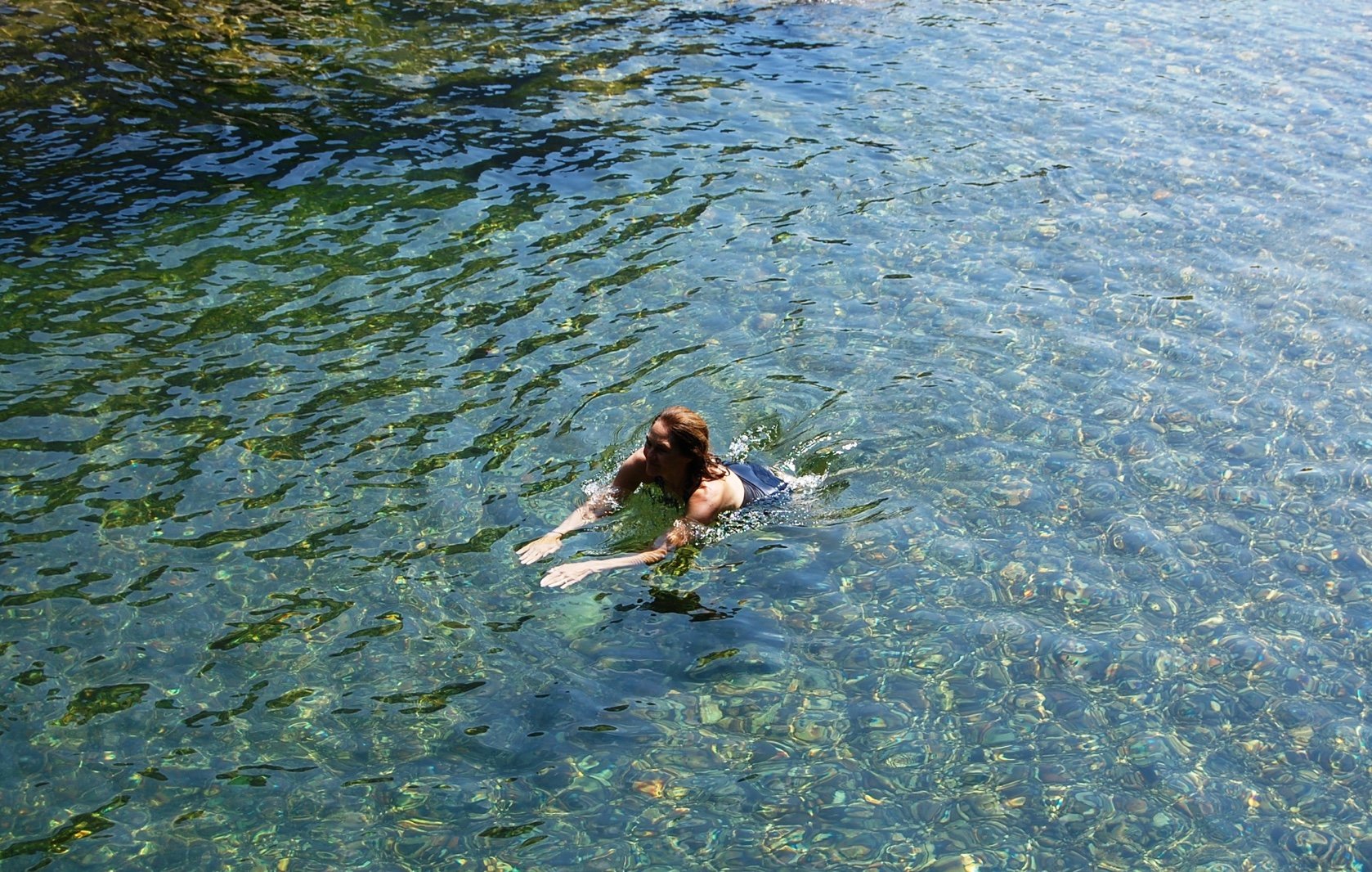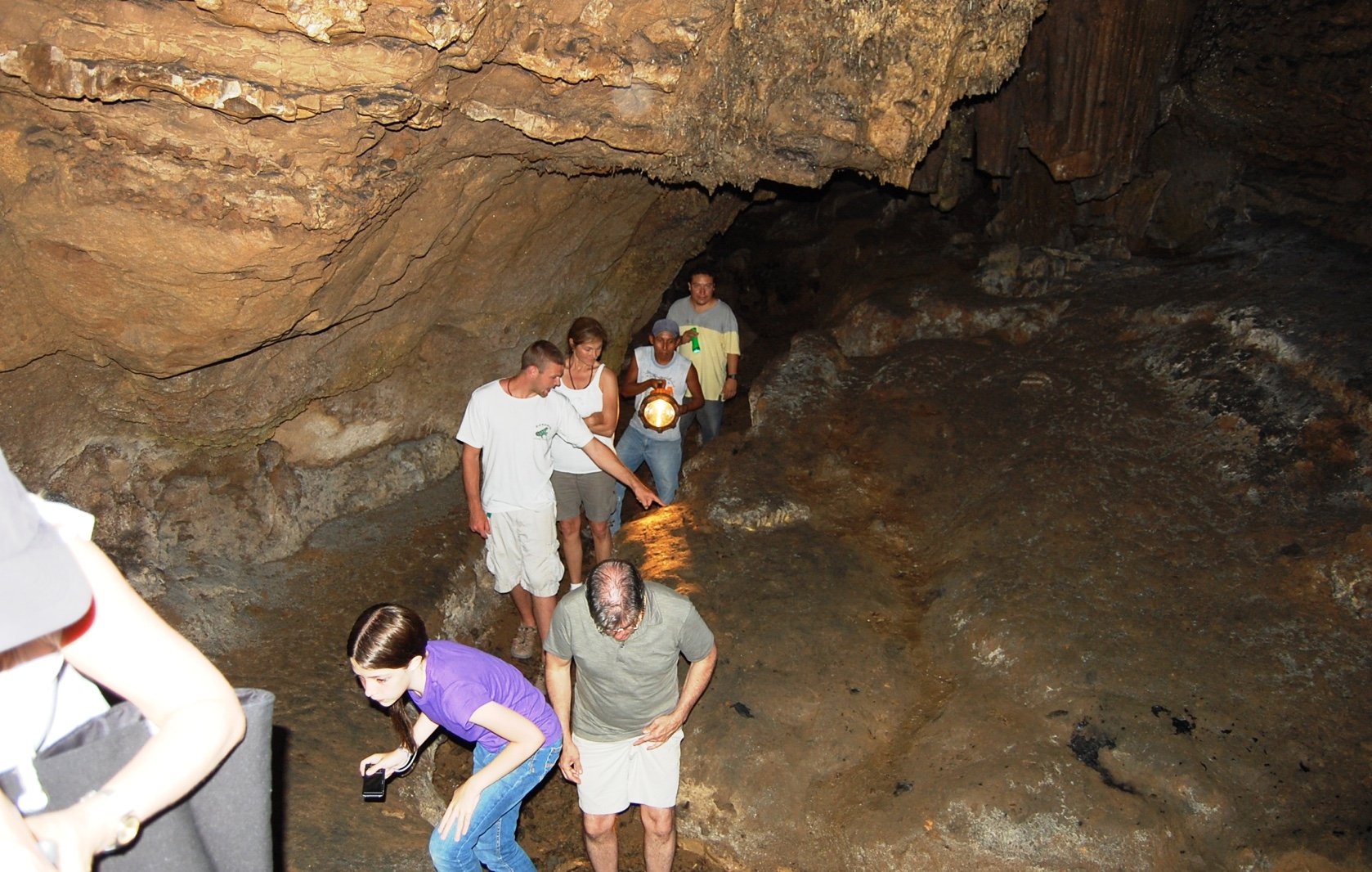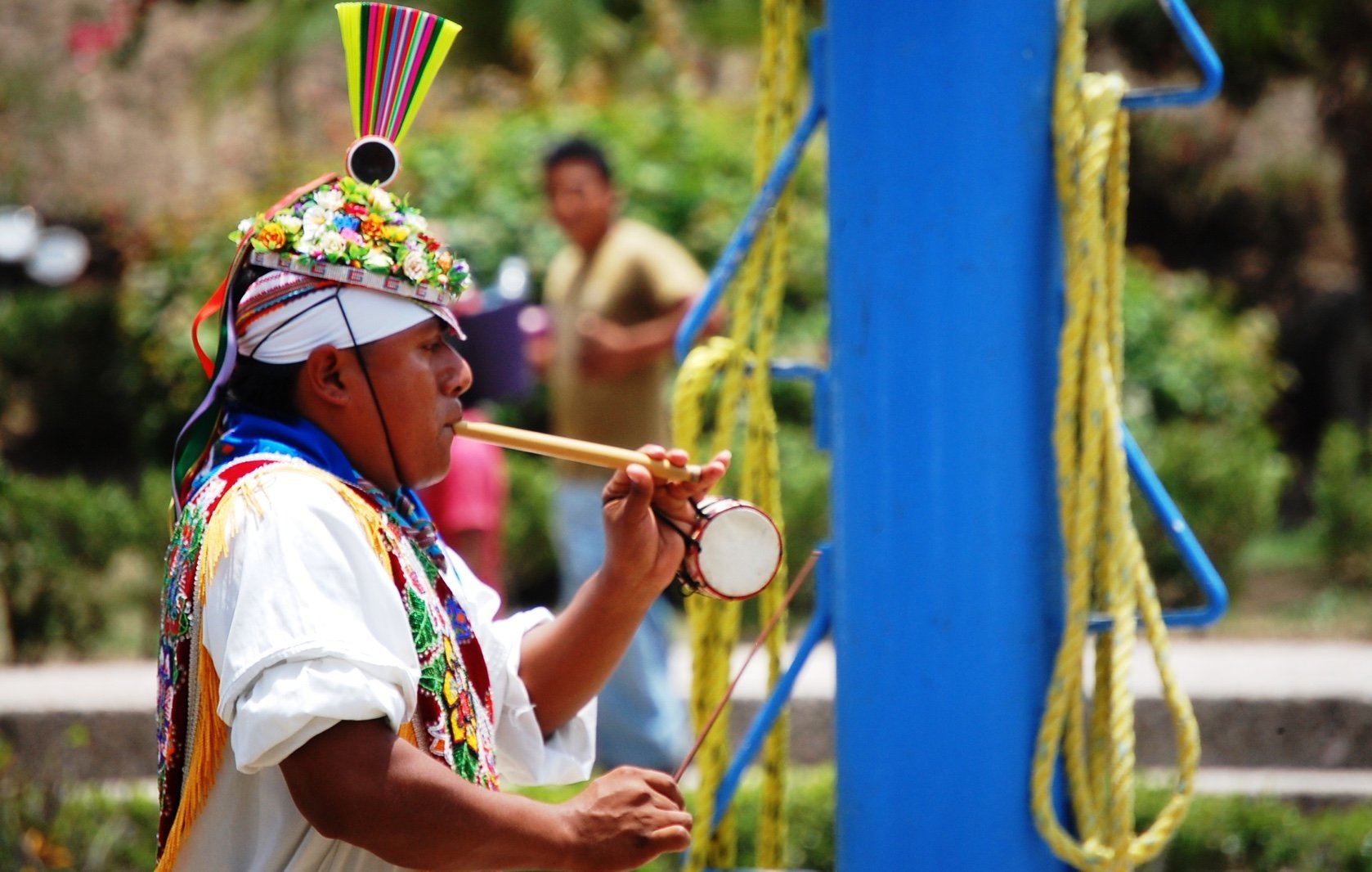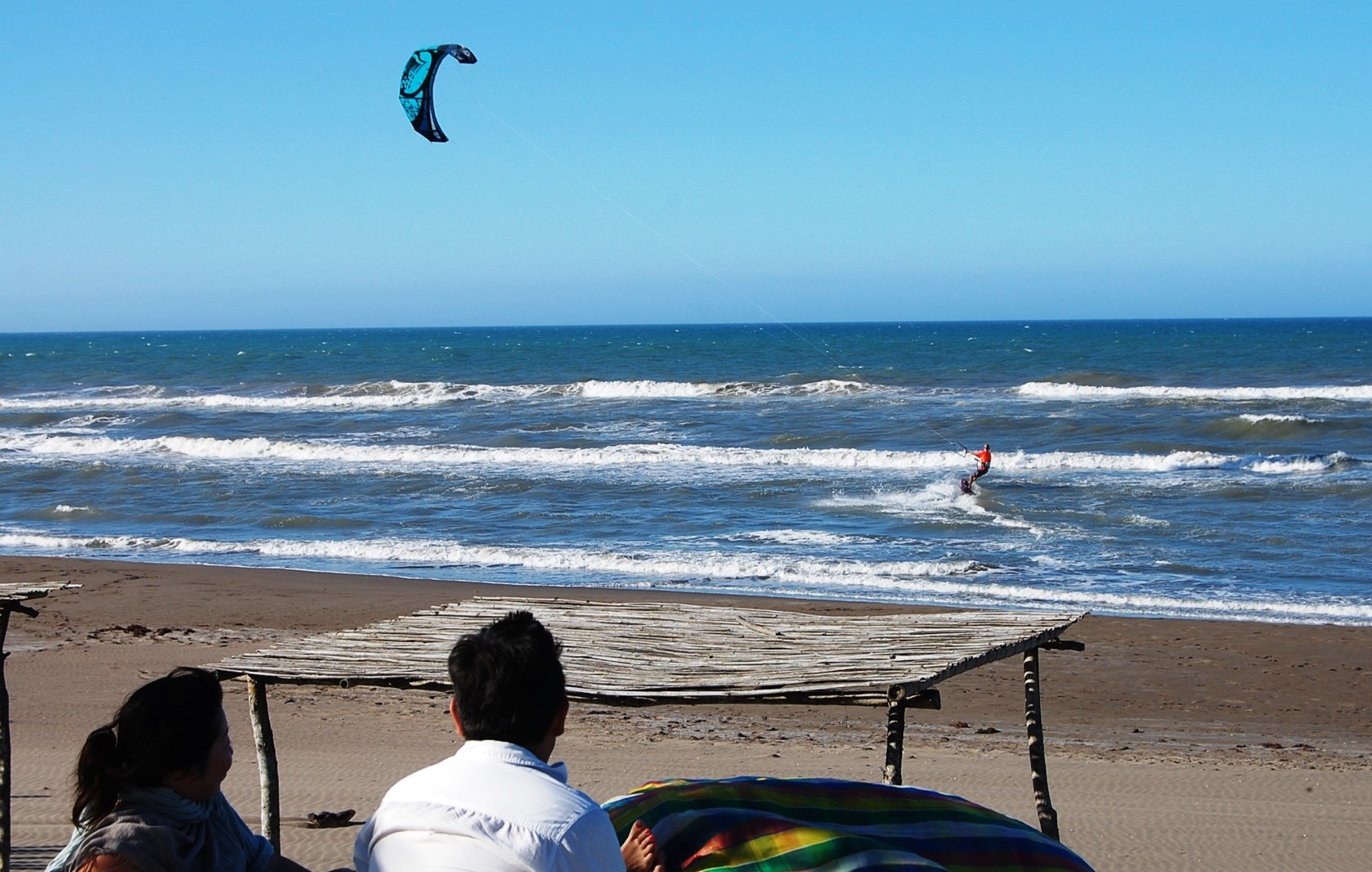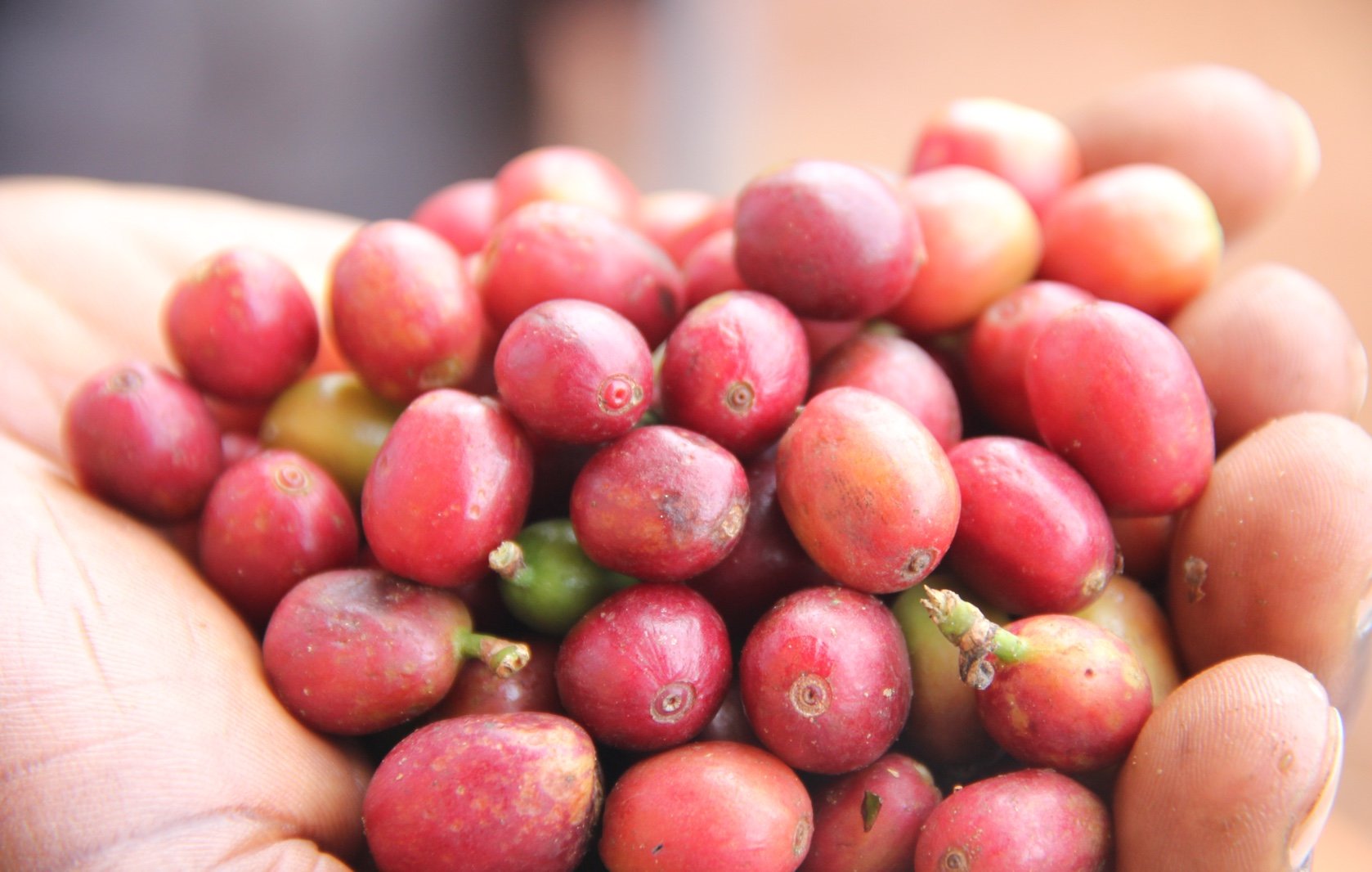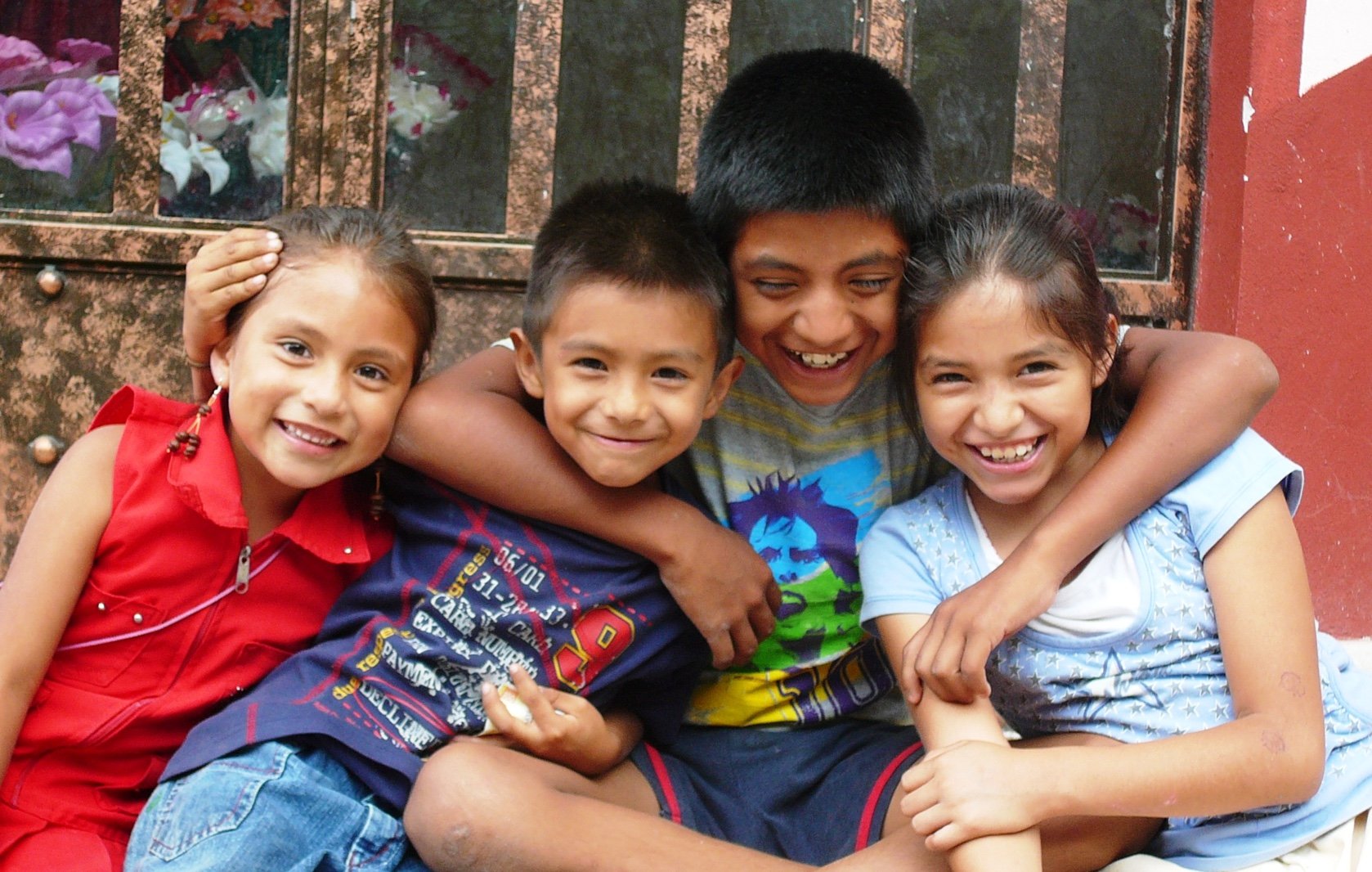 Itinerary
Every day in Uganda will bring exciting new adventures. From harvesting cacao and coffee alongside farmers, to white-water rafting on the Nile River, we plan to do it all on this trip. Prepare for you and your family to be blown away by the animals we'll see and the cultural experiences we'll have in Uganda.

Take a Photo Tour
Direct-Trade Partners
Origin Adventures started as a way to take you to meet the farmers who grow the cacao and coffee beans we use in our products. These trips are the ultimate way to experience a transparent, direct-trade supply chain - from farmer and raw bean, all the way to finished product. At the heart of every Origin Adventure are our farming partners - they're the reason we do what we do.

We're ecstatic to introduce you to the dedicated team at Latitude Trade Company, our cacao sourcing partner. On this trip, you'll gain direct experience of a transparent supply chain, and even get to harvest and ferment cacao side by side with farmers. Latitude pays farmers significantly more than standard market rates which reflects in the quality of their cacao - quality that we'll experience first hand through the chocolate we taste made from their beans. Bukonzo Joint Coop, our Ugandan coffee sourcing partner, will give us a tour of one of the farms they collect beans from and we'll learn where coffee really comes from.
Accommodations & Food
This trip provides plenty of time to relax, swim, experience culture and enjoy local food. All participants will share lodging with immediate travel partners, or with a same-gender roommate. We'll be staying in comfortable lodgings throughout our journey.

‍Accommodation Styles: Boutique Lodges for 7 nights; Hotel for 2 nights. All bookings are double-occupancy minimally with families being the exception.
Meet Your Guides
You'll be accompanied by members of the Moka Origins team, along with local tour guides and experts at our destination.
Dates & Prices
July 31—August 12, 2024
Registration Price: $4,400
Child Registration Price: $3,900
Deposit Amount: $1000 (secures your spot on the trip)
What's included in the price?
‍Pricing Includes:
All ground transportation and airport transfer in Uganda
All meals scheduled in itinerary
All accommodations as scheduled in itinerary
All itinerary activities
All gratuity charges
‍
‍Pricing Excludes:
International travel to/from Uganda
Additional excursions and activities
Alcoholic beverages
Visas and travel insurance
Close Modal