Costa Rica 2024
Chocolate & Coffee Rainforest Adventure
June 12—21, 2024
From $3950
Activity Level
Moderate
Physical Activity:
Activities will include light hiking and optional zip lining and kayaking.

Road Conditions:
Generally paved with some bumpy dirt roads.

Lodging Changes:
Throughout the duration of the trip we'll stay at 3 different locations.
Close Modal
Adventure Overview
The lush jungles of Costa Rica are tranquil, untouched and inhabited with extraordinary wildlife. Join our team as we travel to source cacao from our farming partners, become immersed in rich Latin American culture, and explore the beauty and natural wonder that Costa Rica is famous for. Experience firsthand the importance of ethically traded cacao–we'll even make our own chocolate right on a cacao farm! Being known for it's diverse array of unique wildlife, we'll see some incredible animals as we spend time in the cloud forests of Monteverde, where we'll zip-line and hike on majestic hanging bridges. The trip will end with relaxation on the beach in 1 of 5 blue zones in the world, while we enjoy snorkeling and kayaking to a remote island.

Highlights
Rio Celeste Turquoise Waterfalls
Cacao Pod Harvesting and Tree Planting
Jungle Hanging Bridges and Sloth Tour
Coffee Harvesting, Roasting, and Tasting
Chocolate Making and Tasting Class
Rainforest Zip-Lining and Treetop Canopy Tour
Downtime on the Beaches in the Nicoya Blue Zone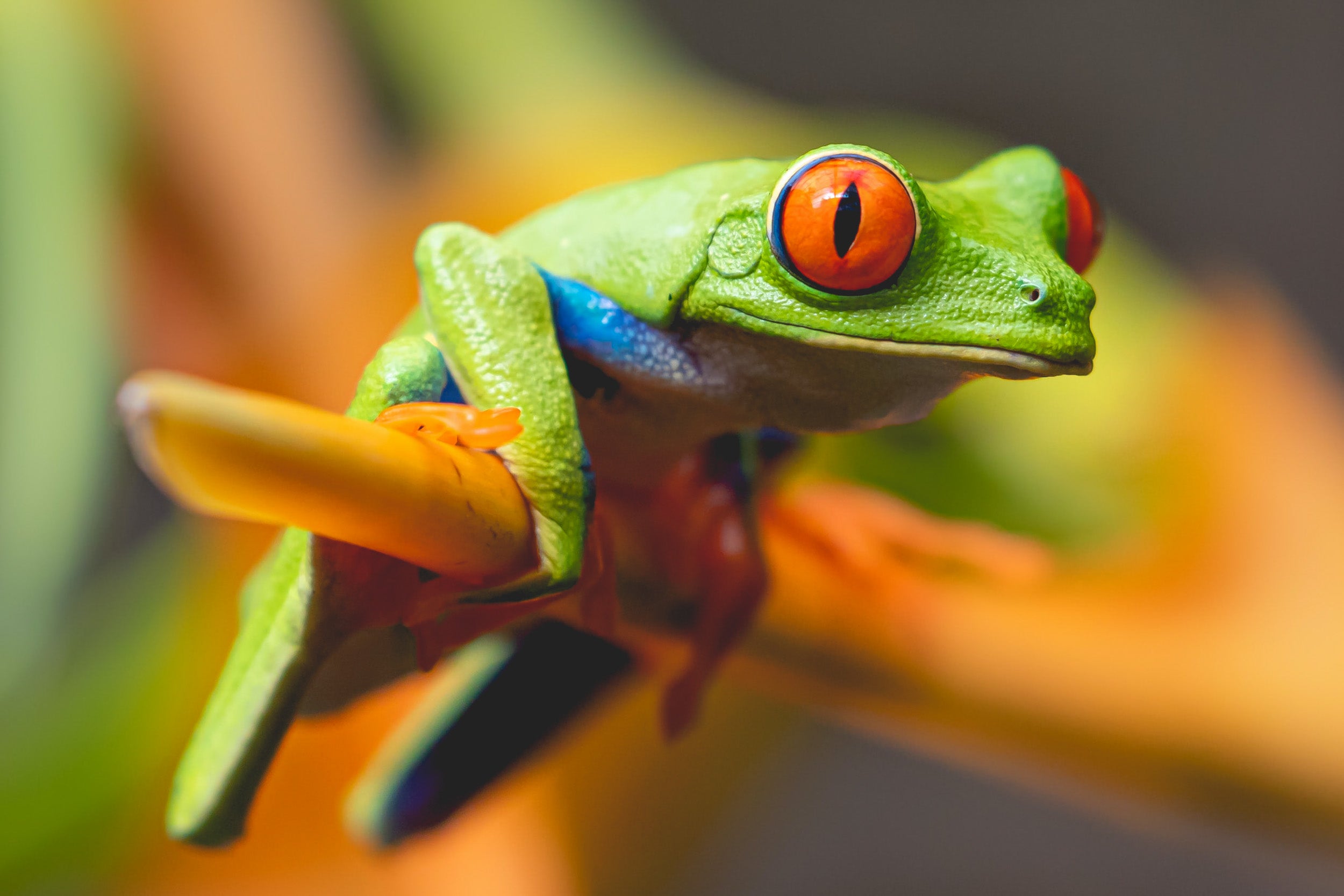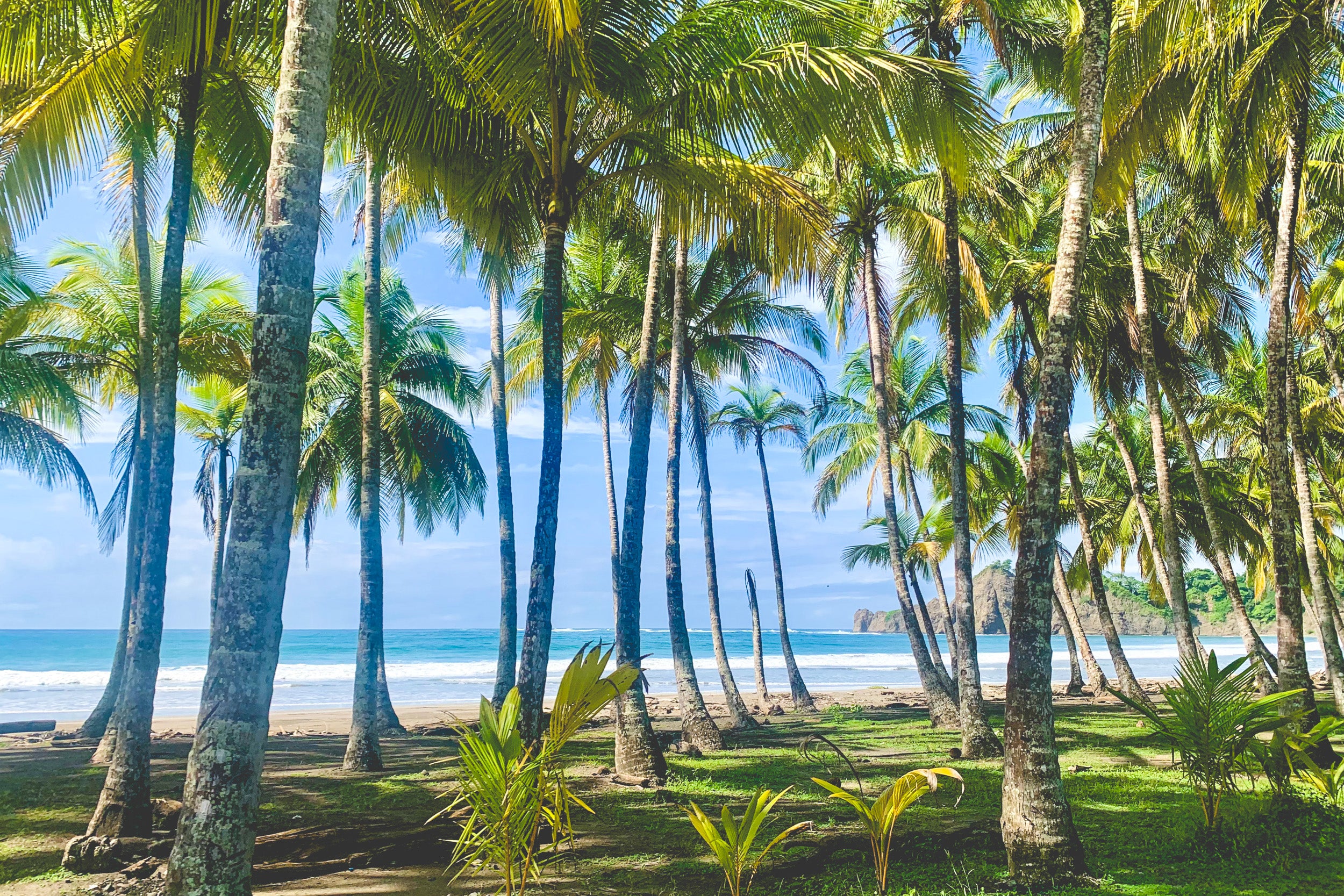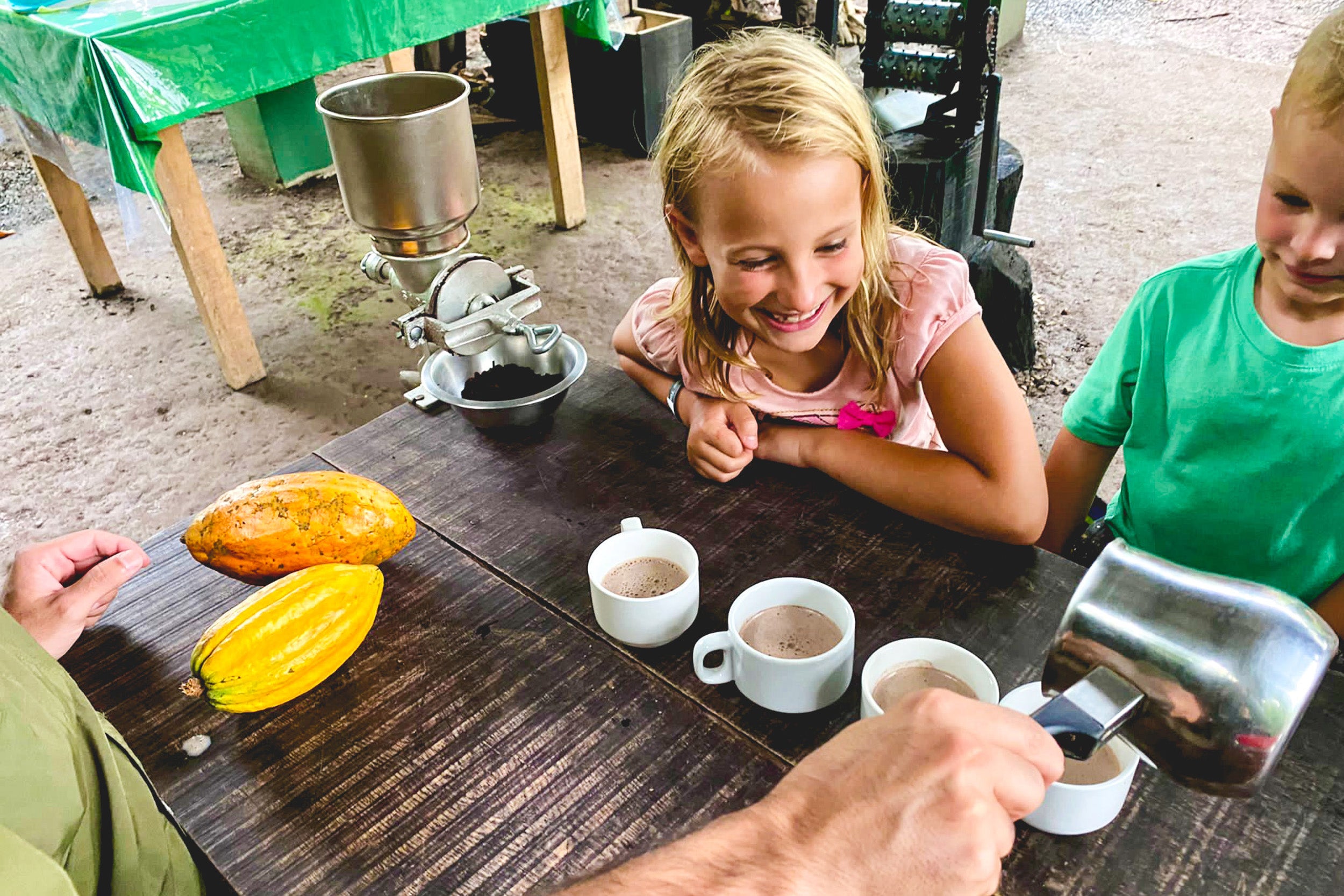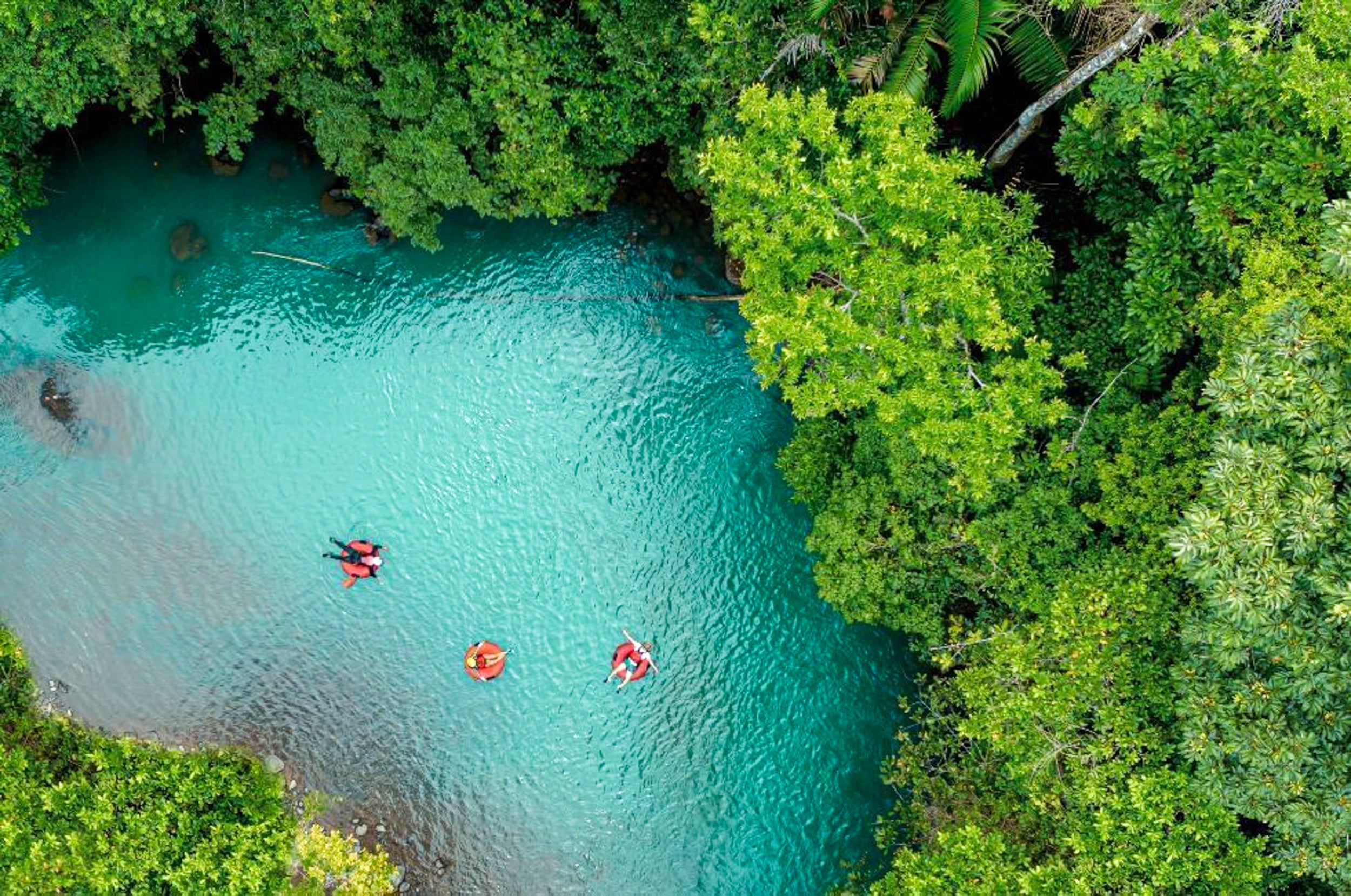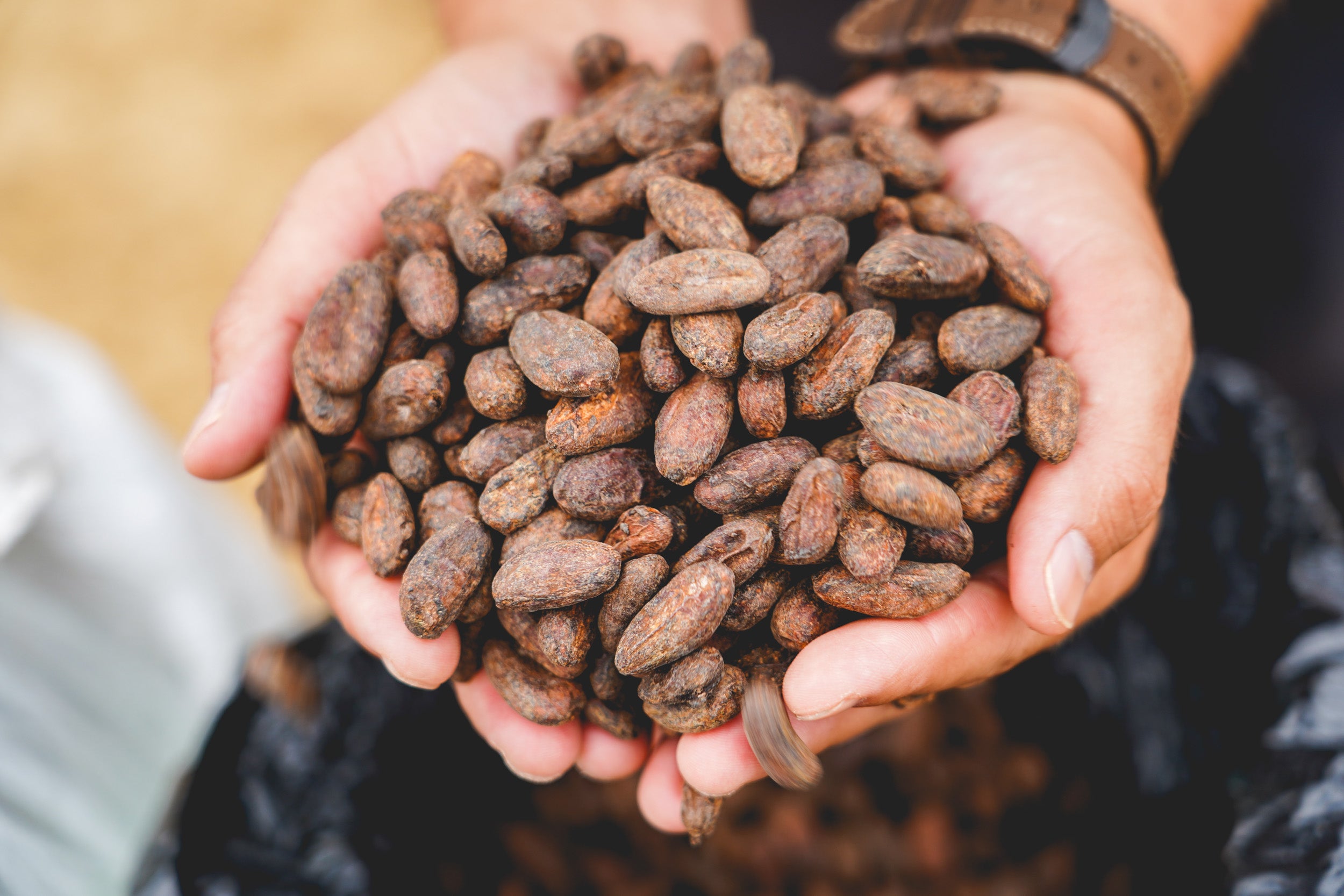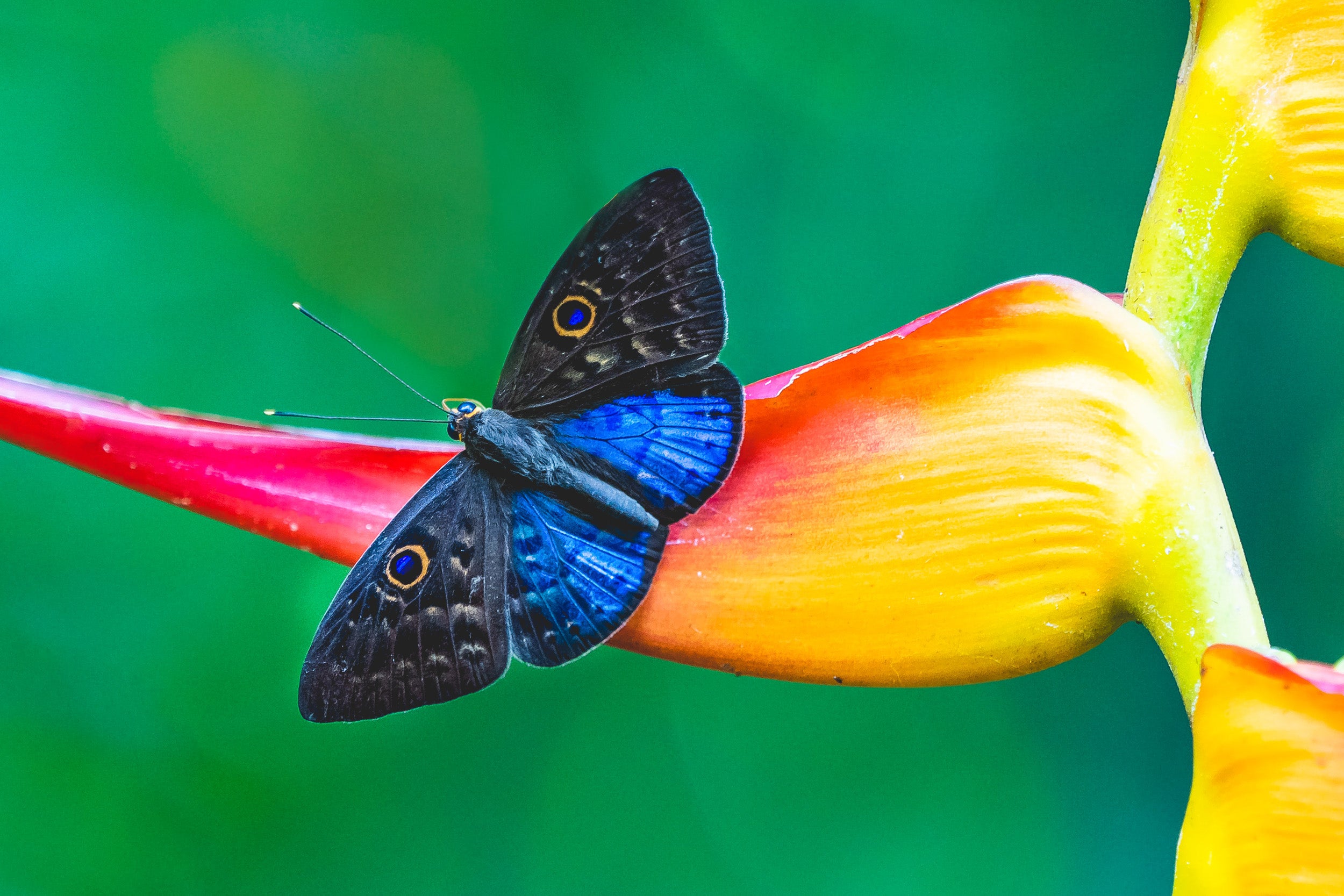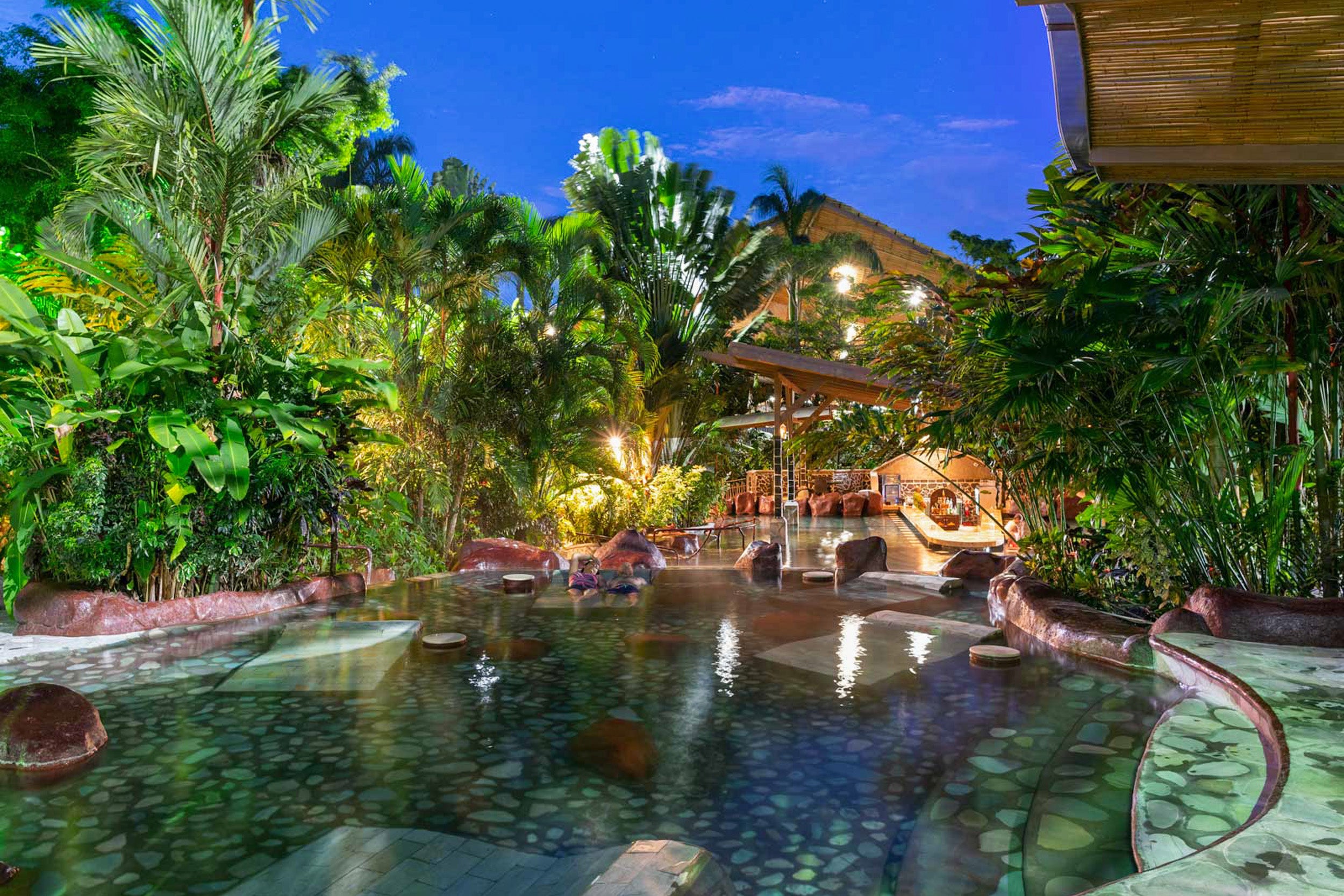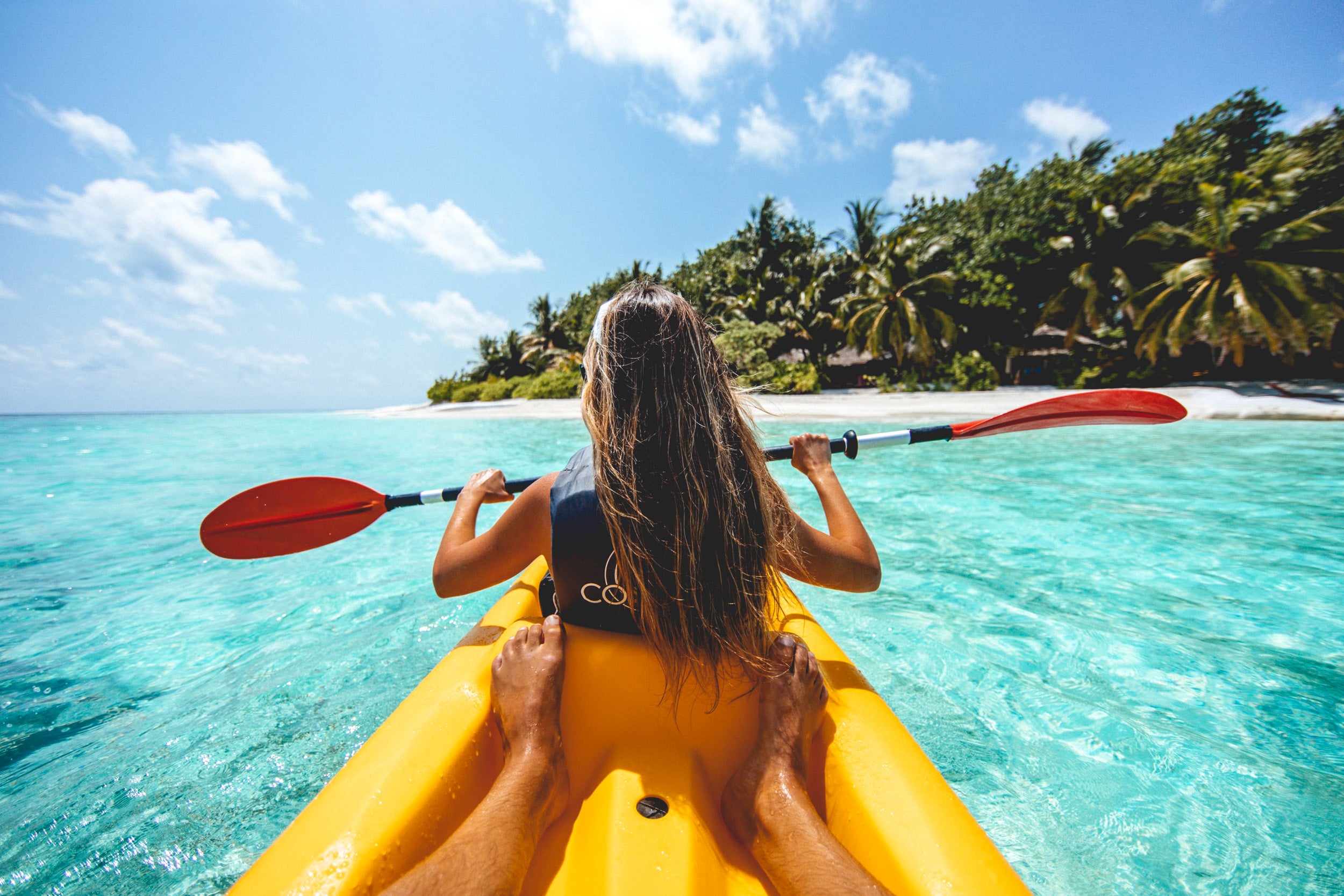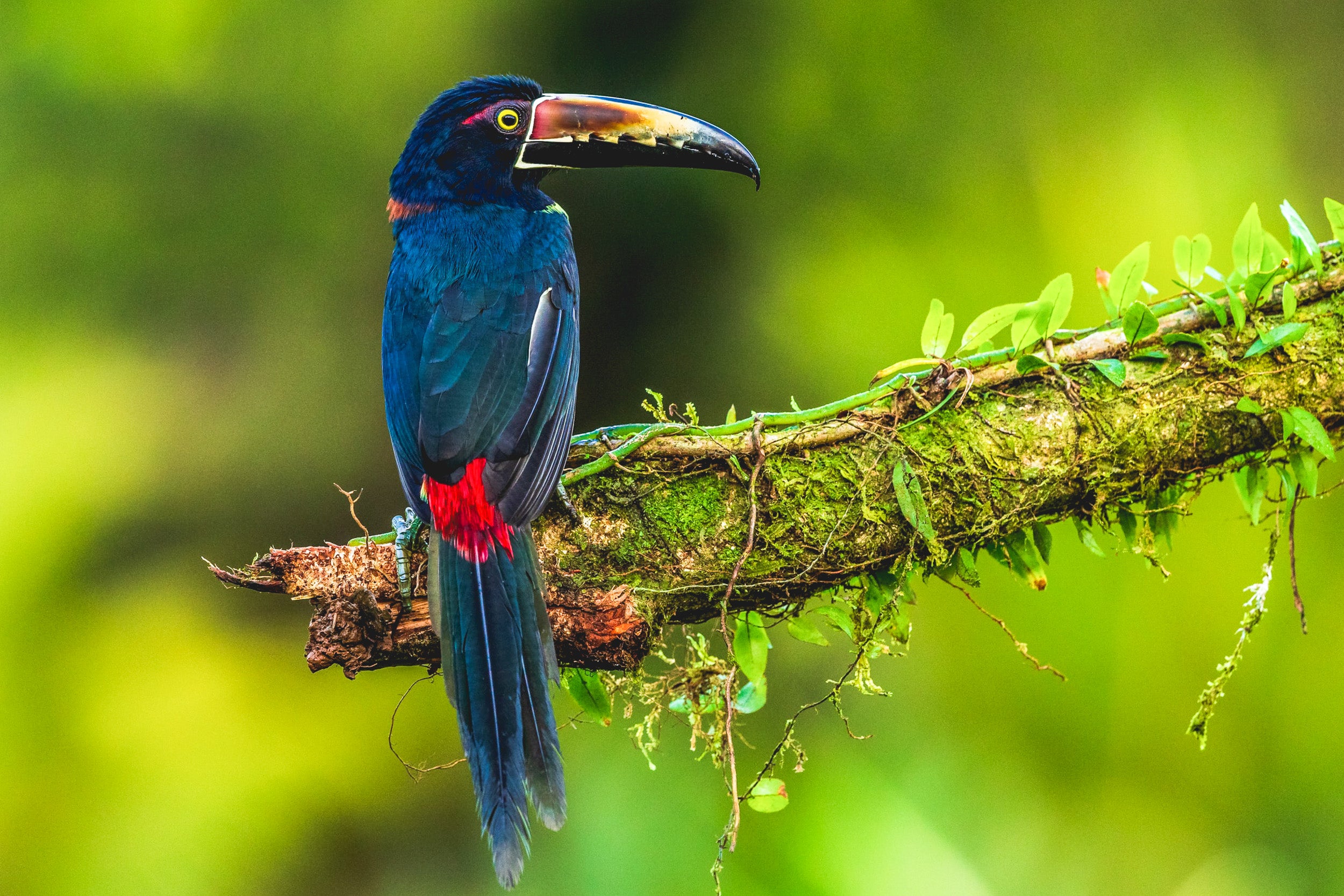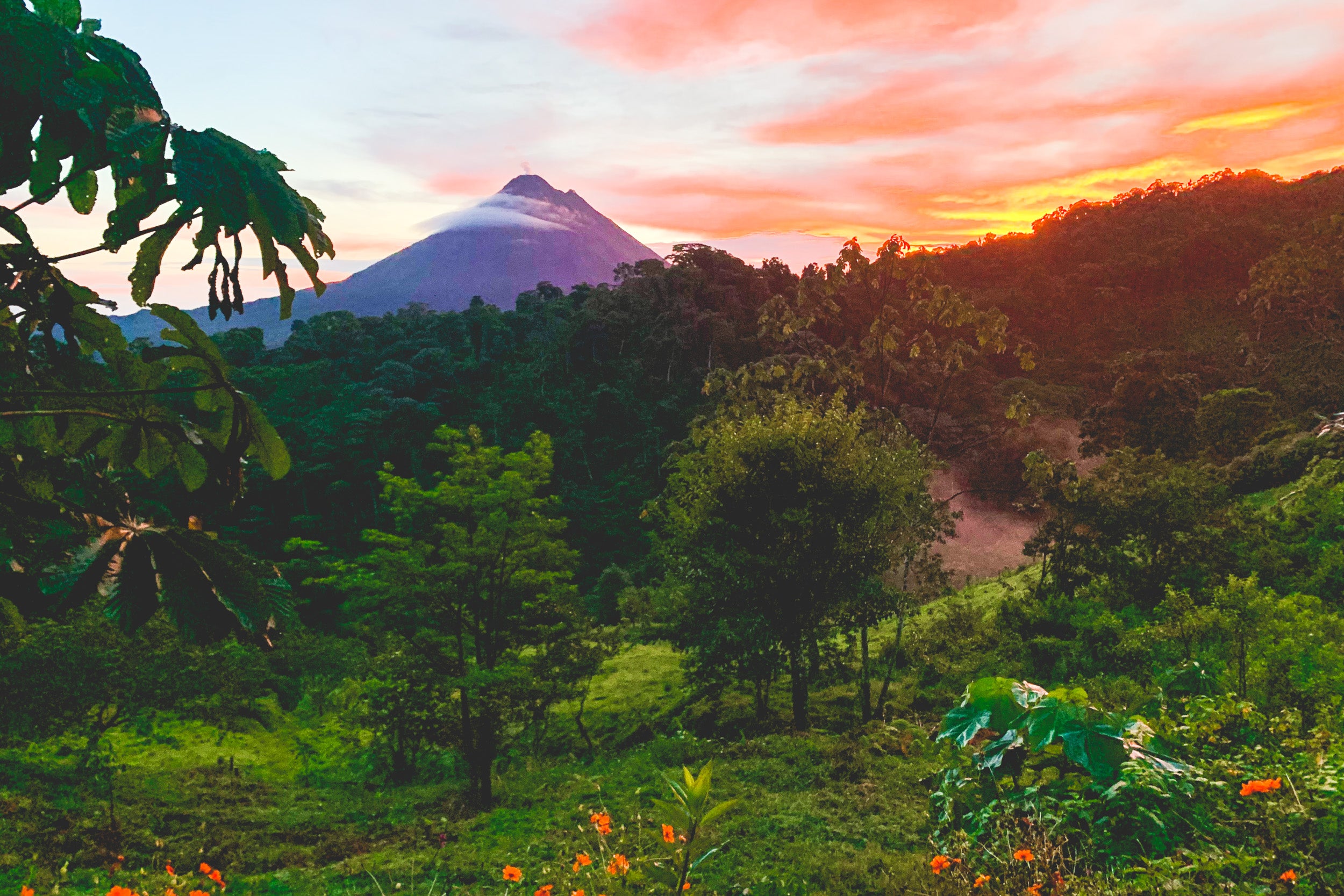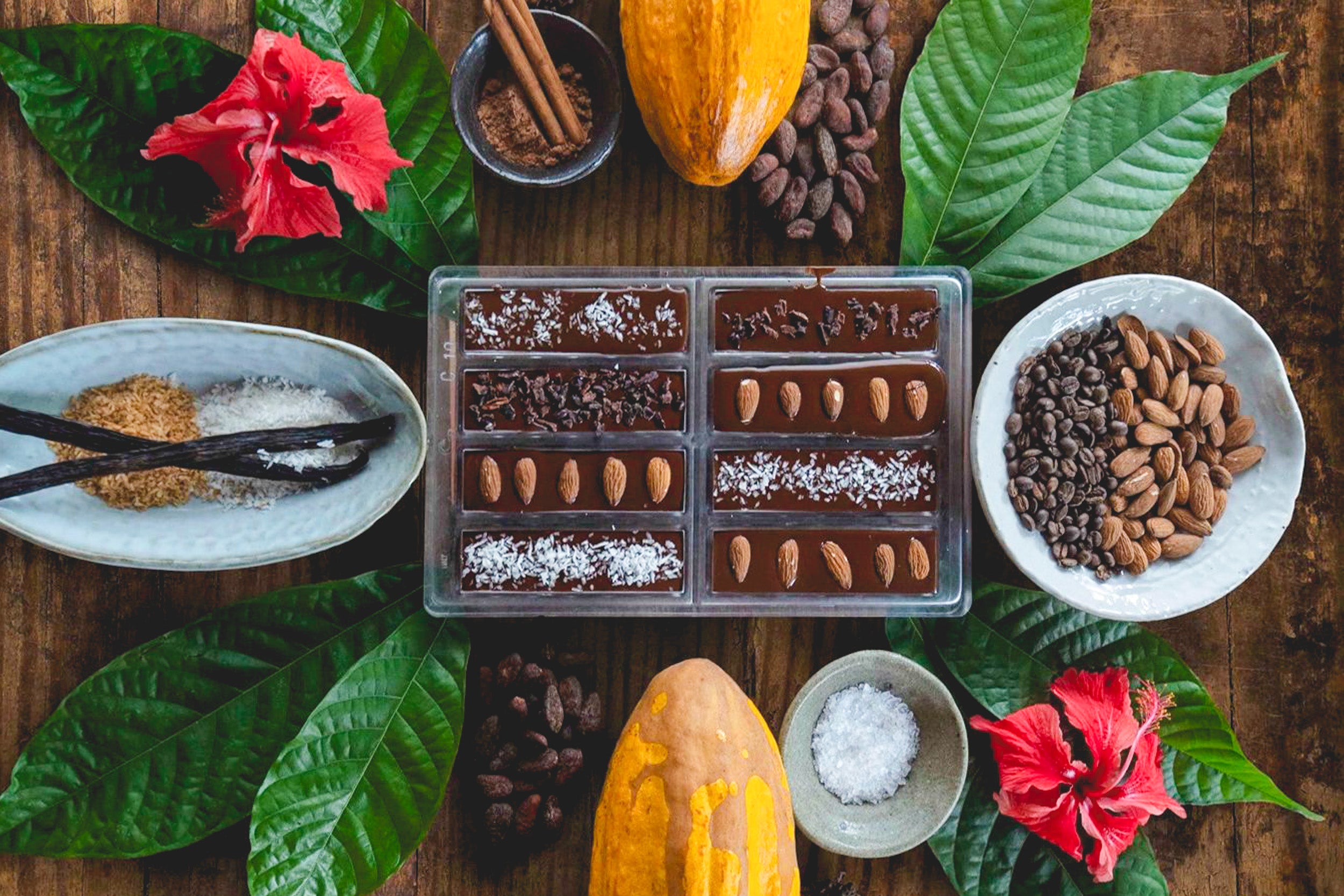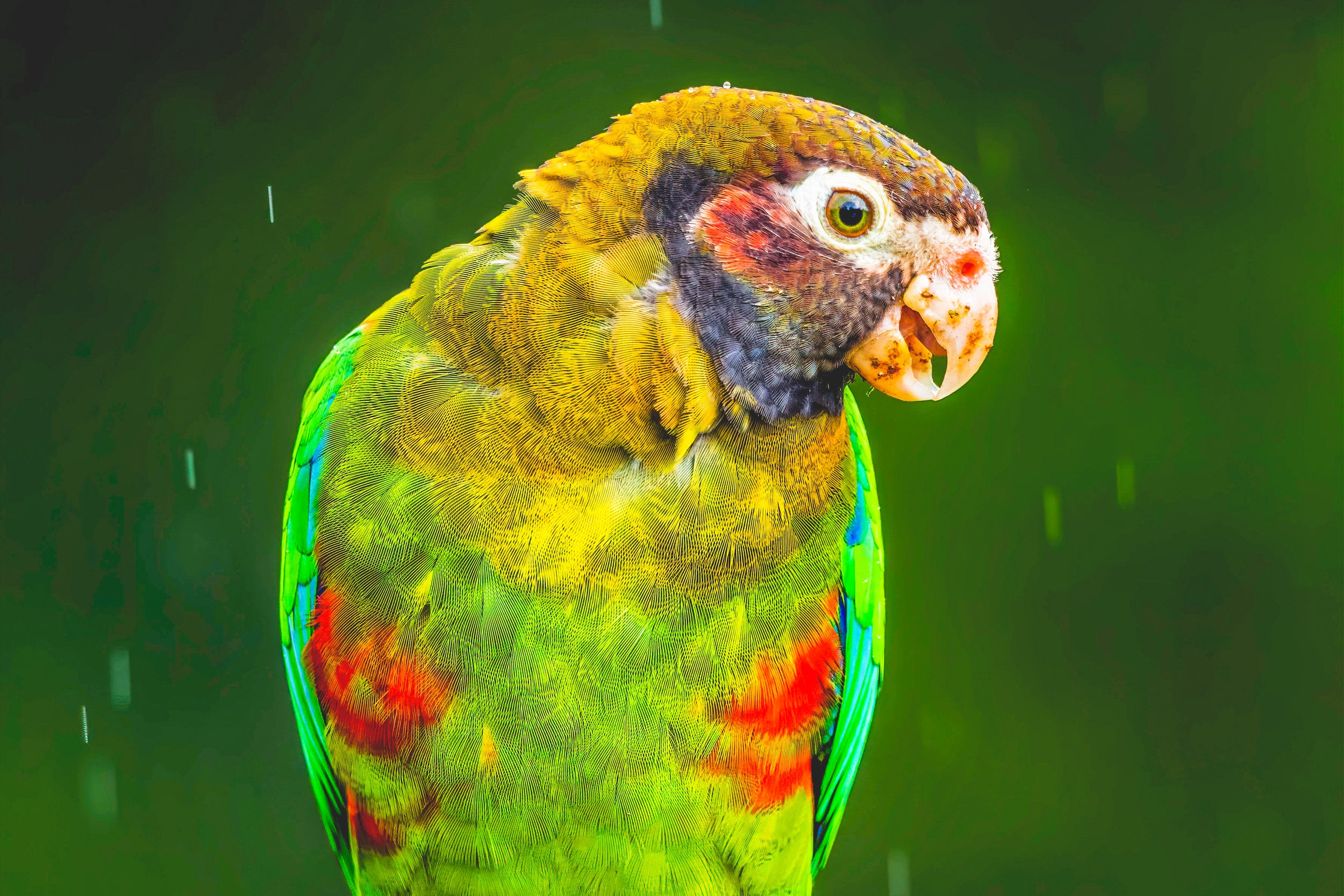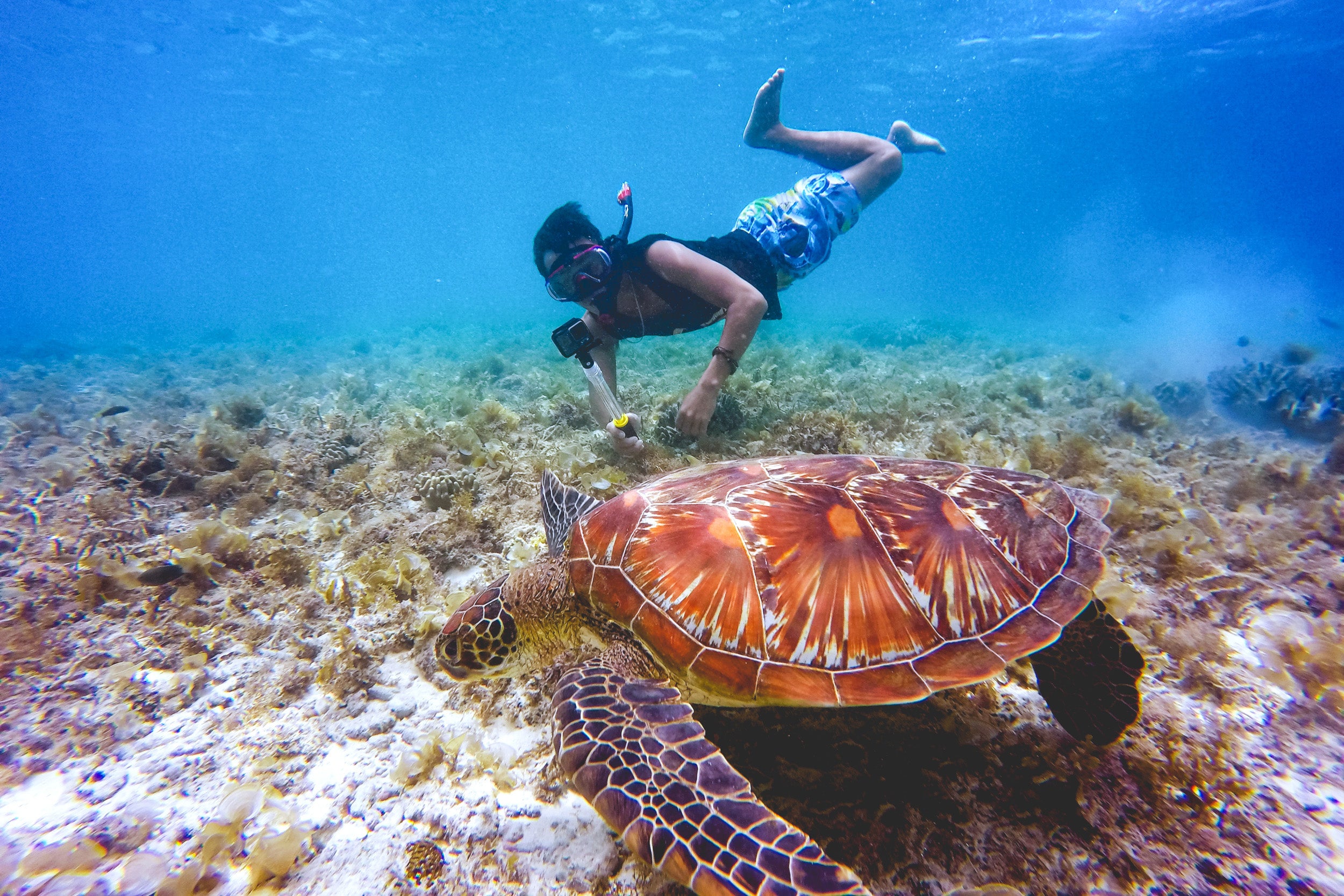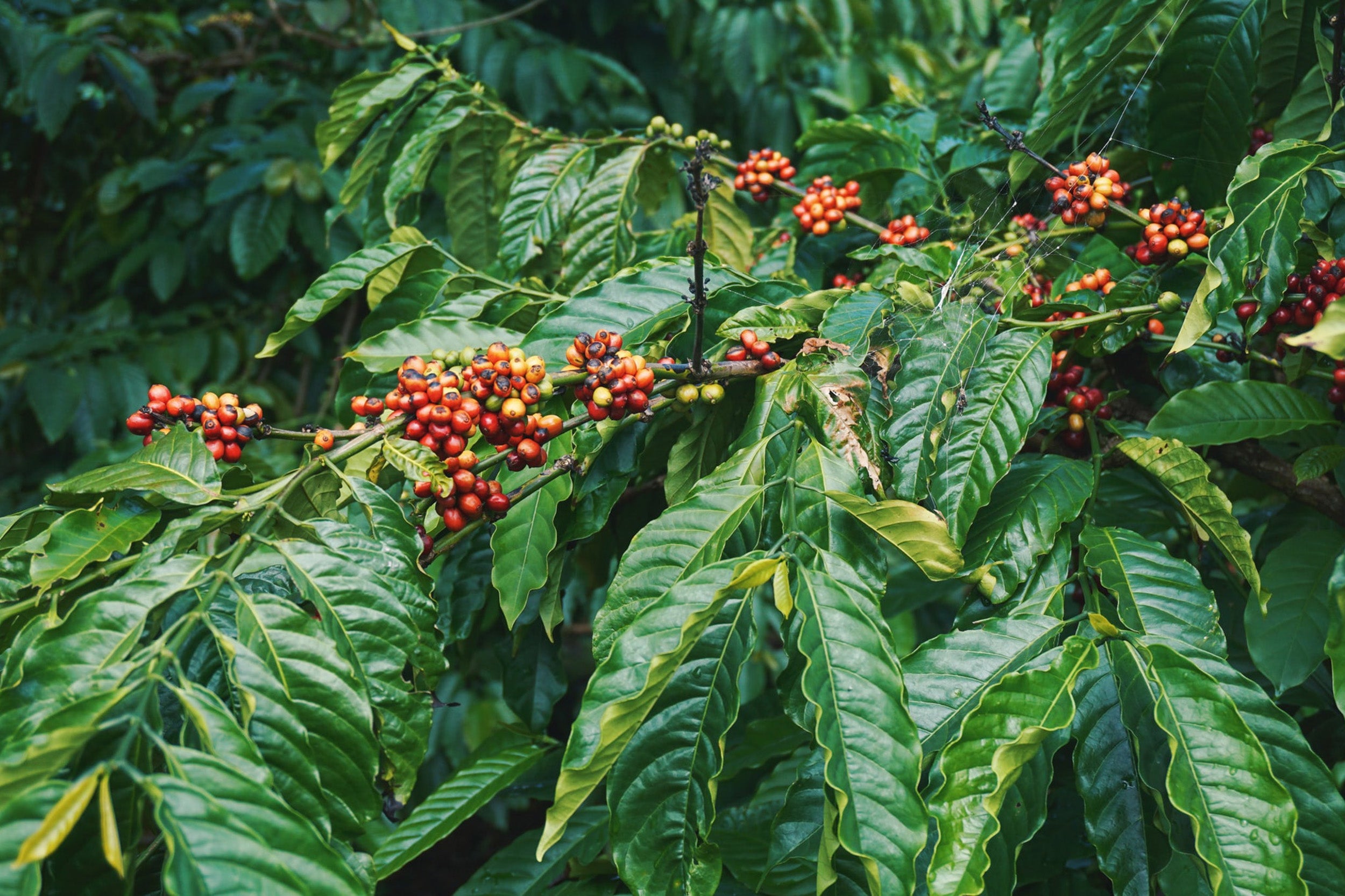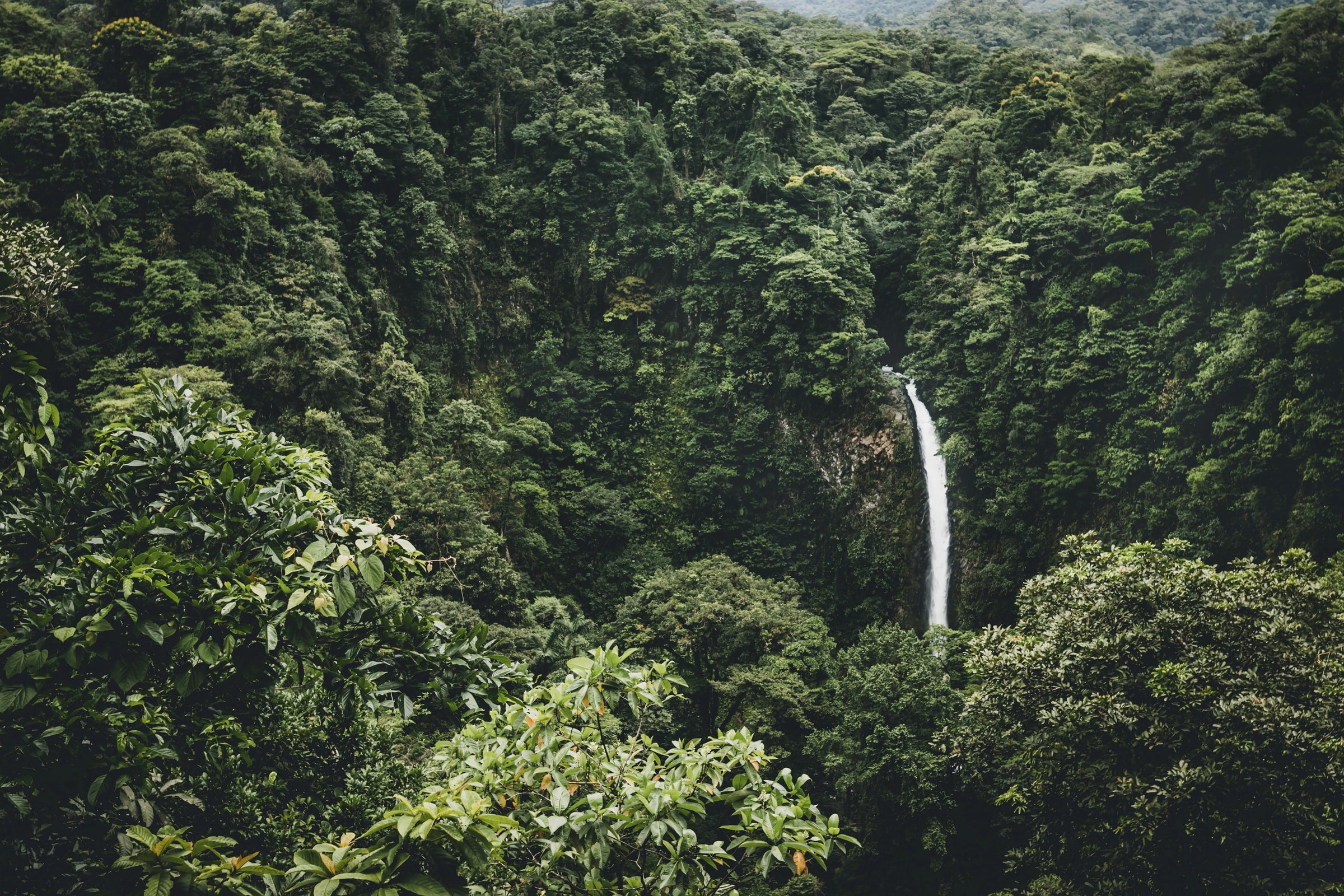 Itinerary
This Costa Rica Adventure is a delightful blend of food, nature, and fun! There will be several hands-on activities involving cacao and coffee that all ages will enjoy, including making our own chocolate and harvesting cacao pods. Get a first-hand look at the diverse array of wildlife unique to Costa Rica as we see sloths, birds, reptiles, and other creatures. Enjoy some time in the sun, in the water, and exploring lush jungles in this exciting Origin Adventure.

Take a Photo Tour
Direct-Trade Partners
Origin Adventures started as a way to take you to meet the farmers who grow the cacao and coffee beans we use in our products. These trips are the ultimate way to experience a transparent, direct-trade supply chain - from farmer and raw bean, all the way to finished product. At the heart of every Origin Adventure are our farming partners - they're the reason we do what we do. In Costa Rica we are proud to have Fina La Amistad as our cocoa partner. Amistad buys fresh cocoa from more than 100 small cocoa producers and takes it upon themselves to ferment, dry, and ensure that all of the cocoa we buy is exceptional.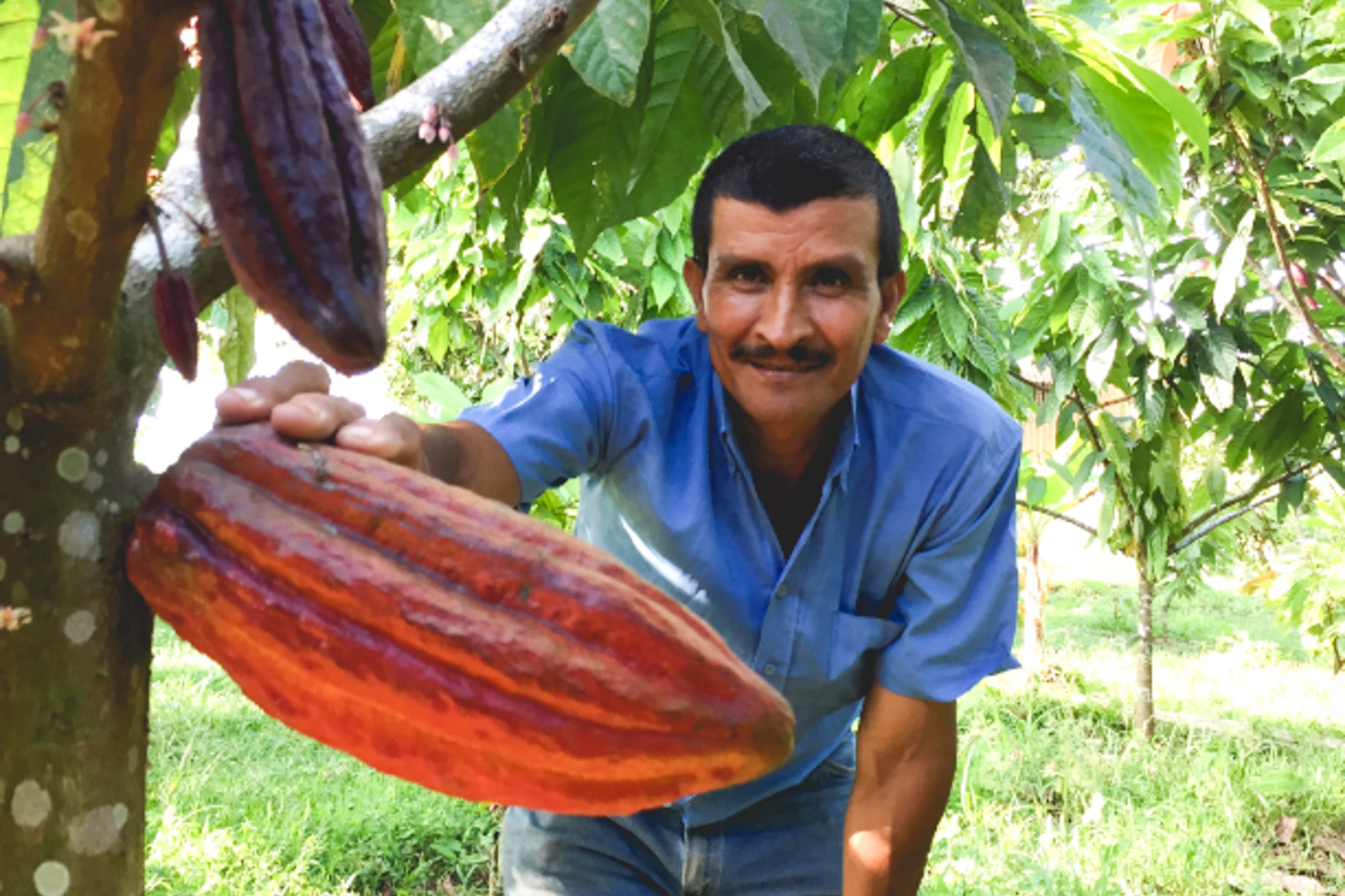 Accommodations & Food
This trip provides plenty of time to relax, swim, experience culture and enjoy local food. All participants will share lodging with immediate travel partners, or with a same-gender roommate. We'll be staying in comfortable lodgings throughout our journey.

‍Accommodation Styles: Hotels & lodges for all nights. 2 nights in 4 locations. All bookings are double-occupancy minimally with families being the exception.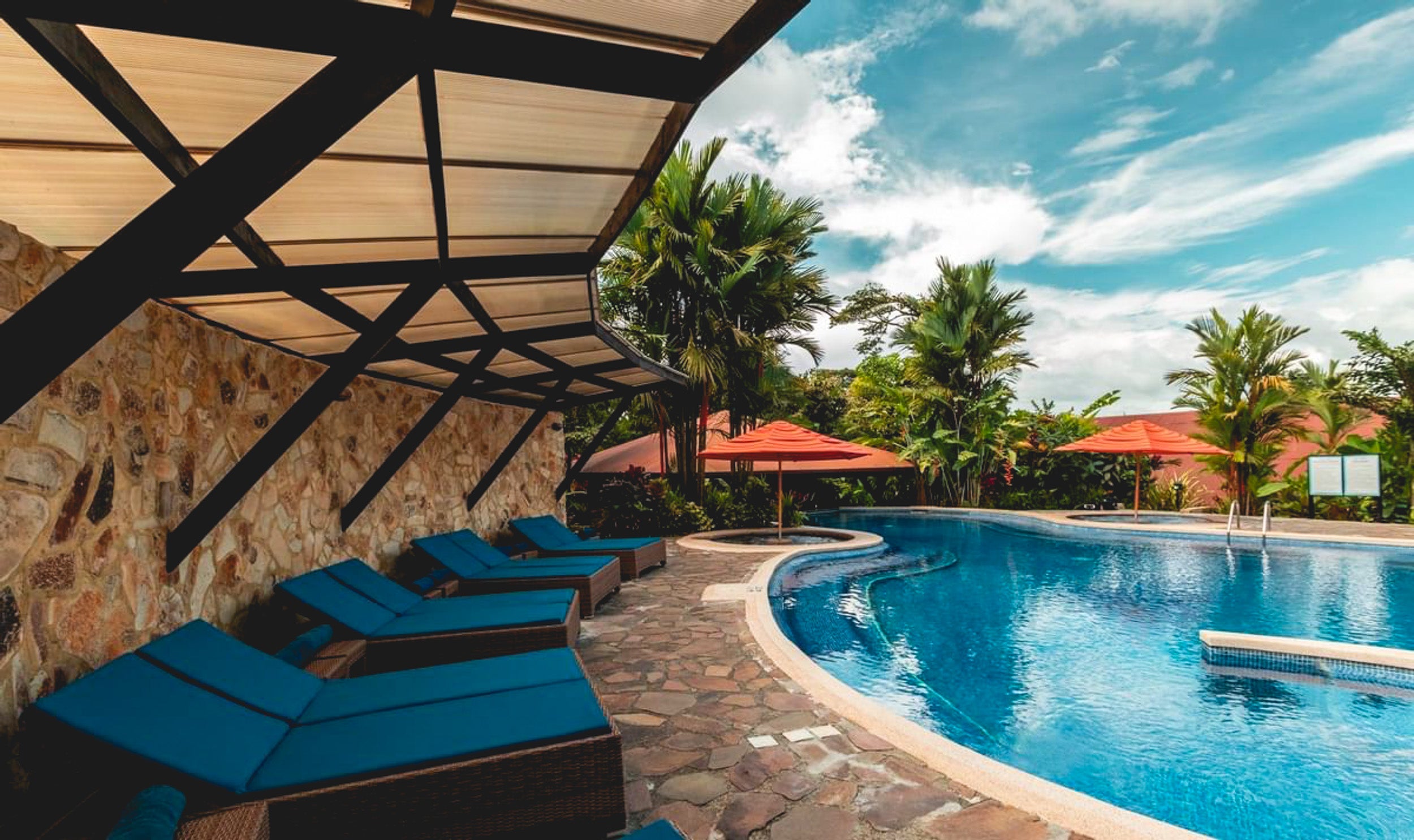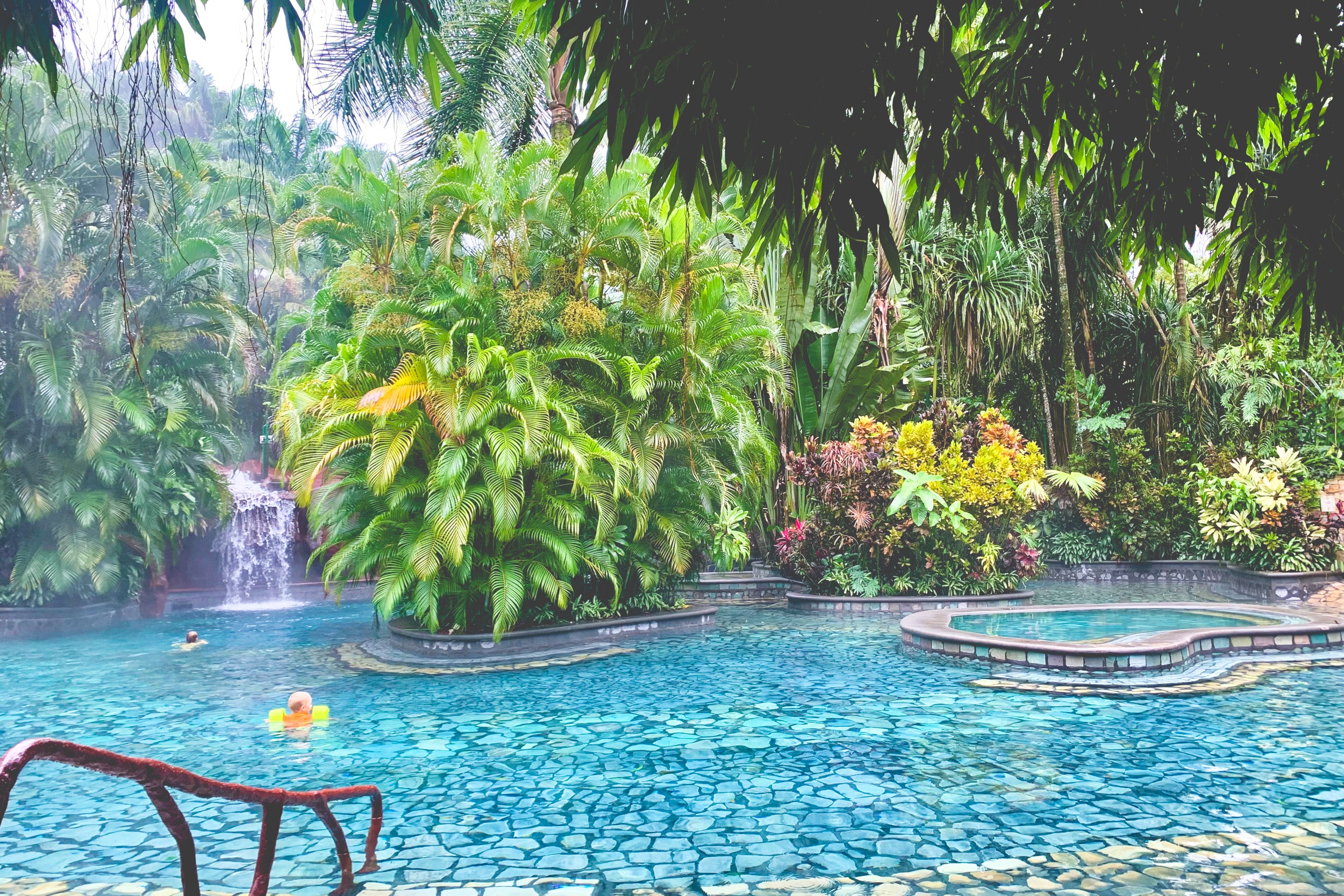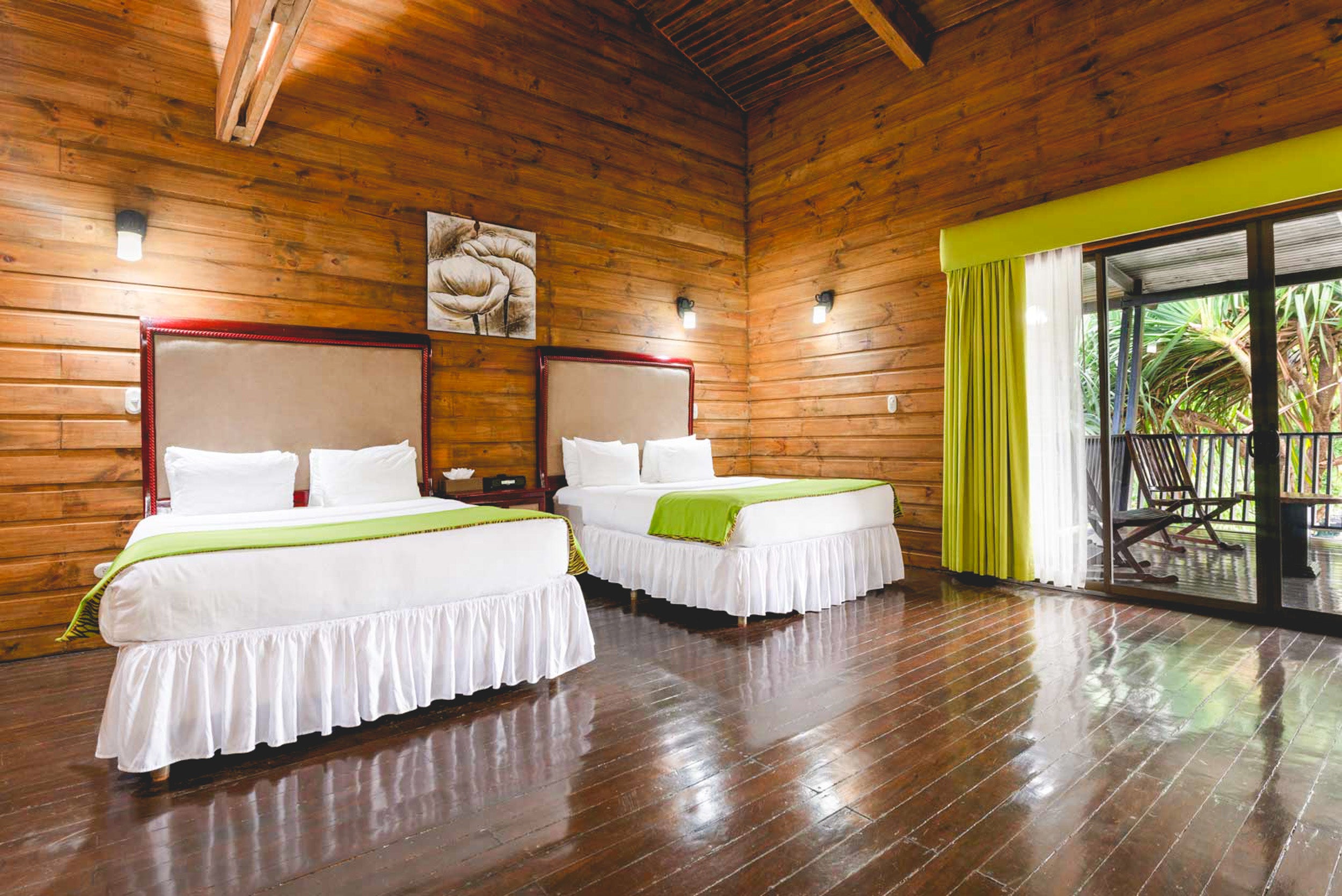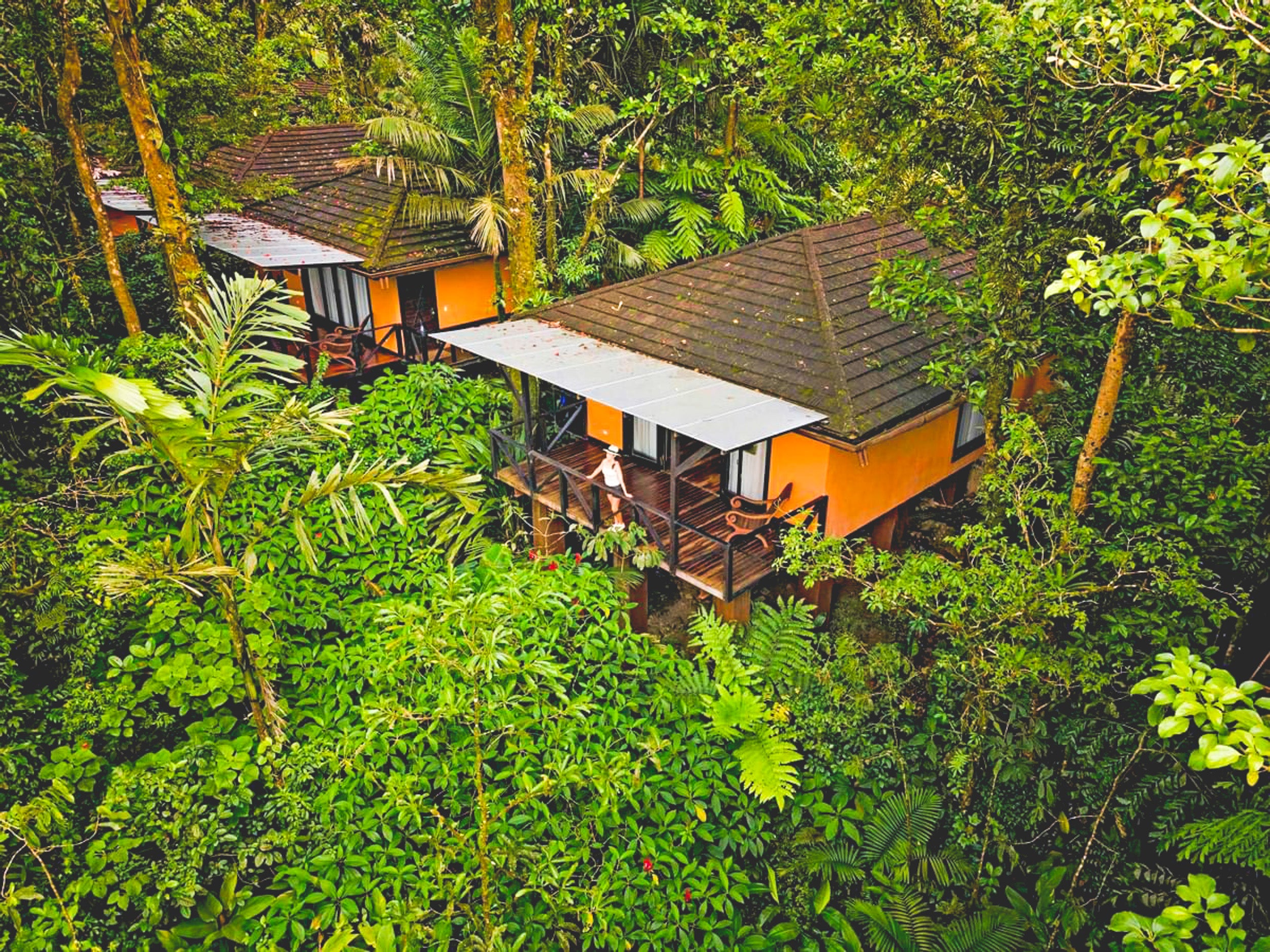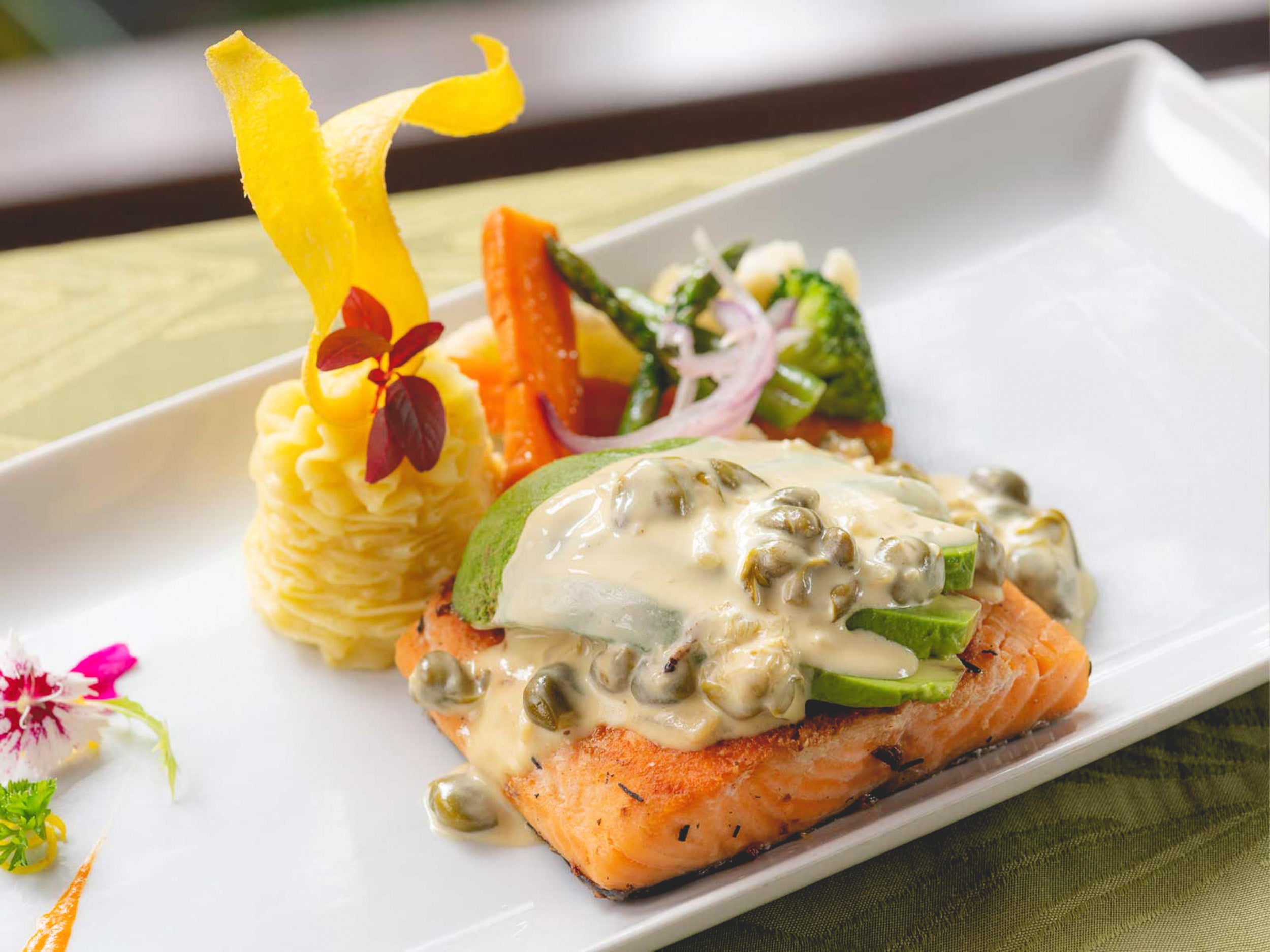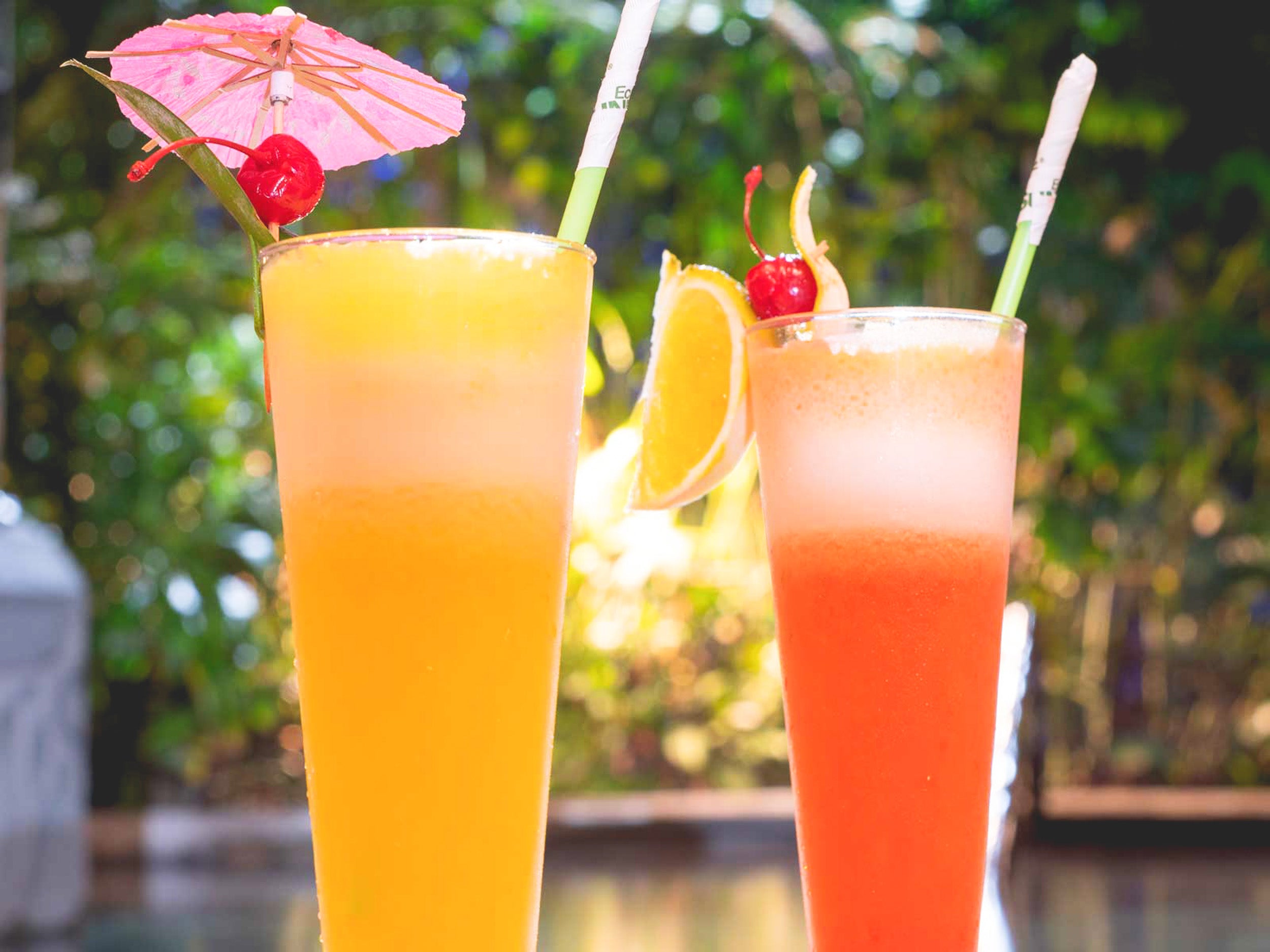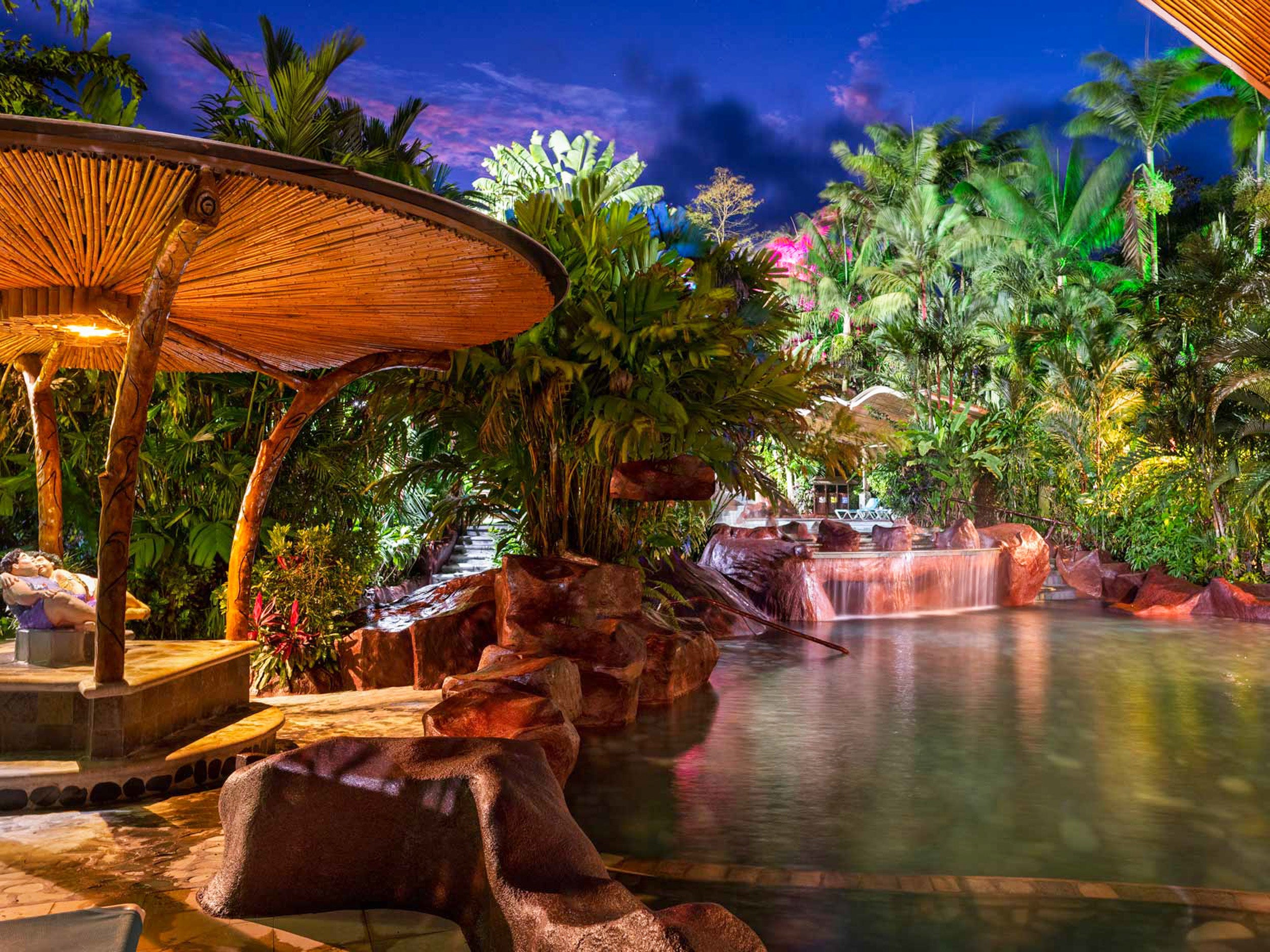 Meet Your Guides
You'll be accompanied by members of the Moka Origins team, along with local hosts and experts at our destination.
‍Jeff Abella
Jeff is the CEO & Co-Founder of Moka Origins, and has been traveling internationally since 2007 when he and his wife Chelsea started working in Cameroon. He has a passion for working with cacao and coffee farmers and enjoys traveling and tasting chocolate in his free time. Jeff normally spends a good part of each year in Cameroon, Africa leading community development initiatives.
Close Modal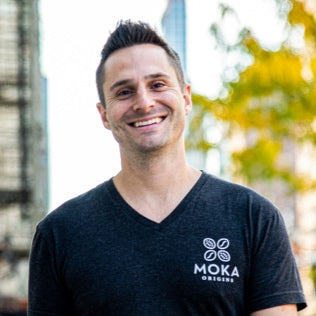 Jeff Abella
View Bio
‍Chelsea Abella
Chelsea has been leading international group travel for 15 years, while also working on numerous humanitarian initiatives in Cameroon, Mexico and India. Chelsea graduated from UW Madison with a degree in Interior Design and has a passion for design, aesthetic and branding, which she has applied to our Moka brand since 2015.
Chelsea finds great joy in curating group travel experiences, spending time her two kids and creating culinary experiences.
Close Modal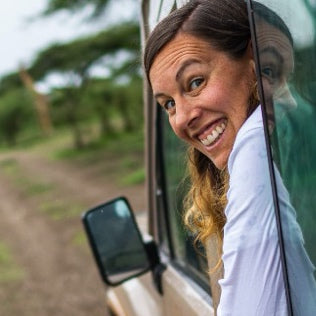 Chelsea Abella
View Bio
Dates & Prices
June 12-21, 2024
Early Registration Rate: $3950
Kids Registration Rate: $3400
Deposit Amount: $1000 (secures your spot on the trip)
What's included in the price?
‍Pricing Includes:
All ground transportation and airport transfer in Costa Rica
All meals scheduled in itinerary
All accommodations as scheduled in itinerary
All itinerary activities
All gratuity charges
‍
‍Pricing Excludes:
International travel to/from Costa Rica
Additional excursions and activities
Alcoholic beverages
Visas and travel insurance
Close Modal