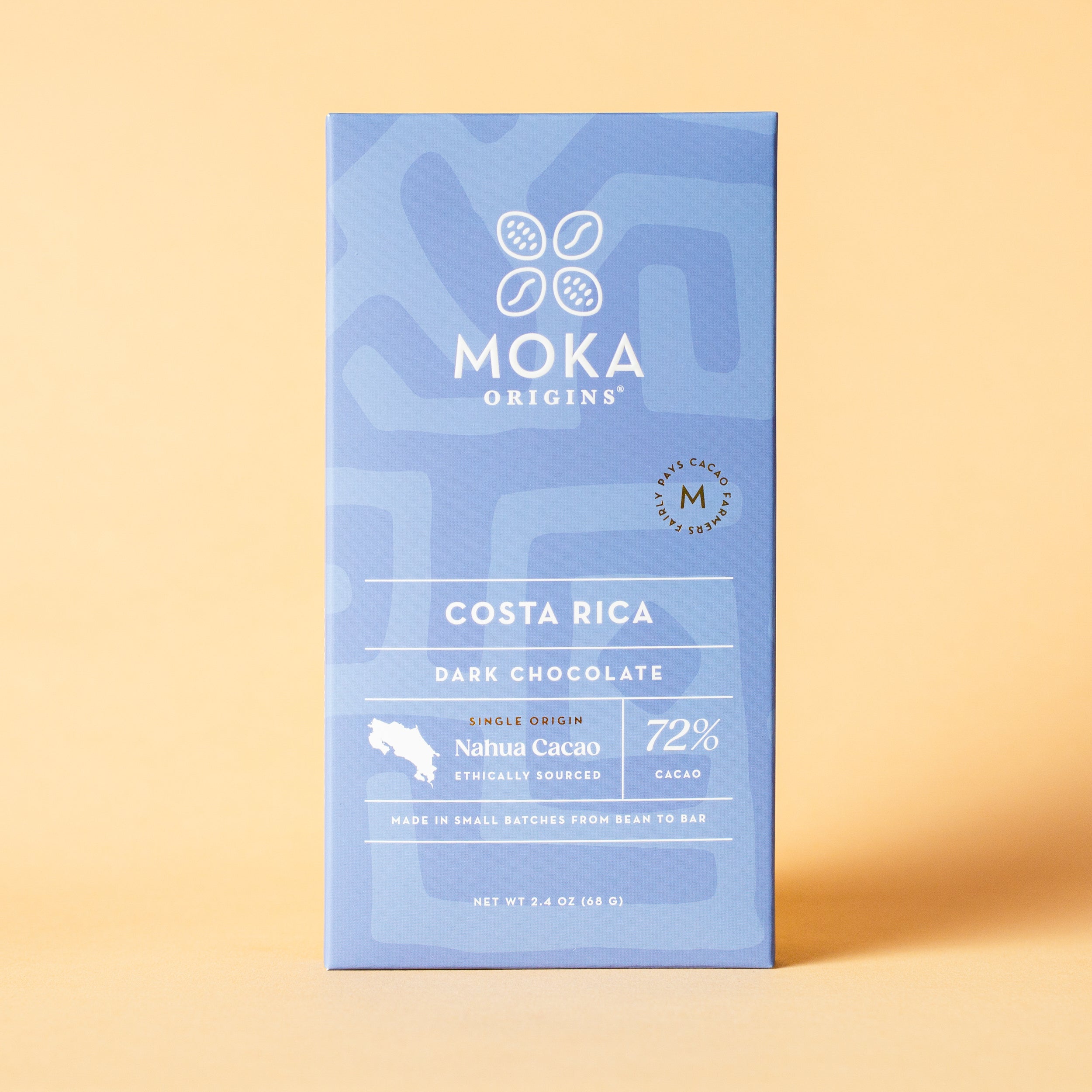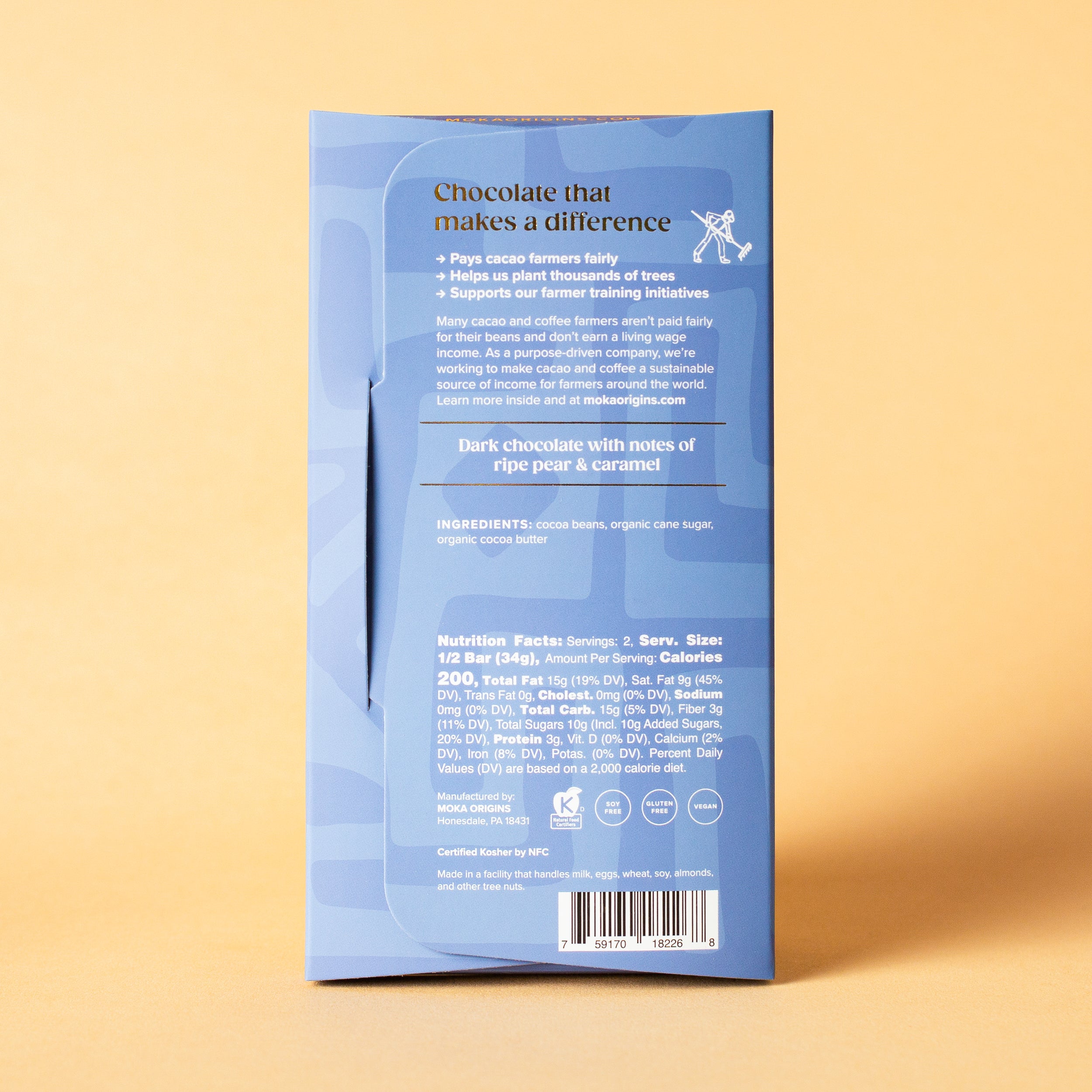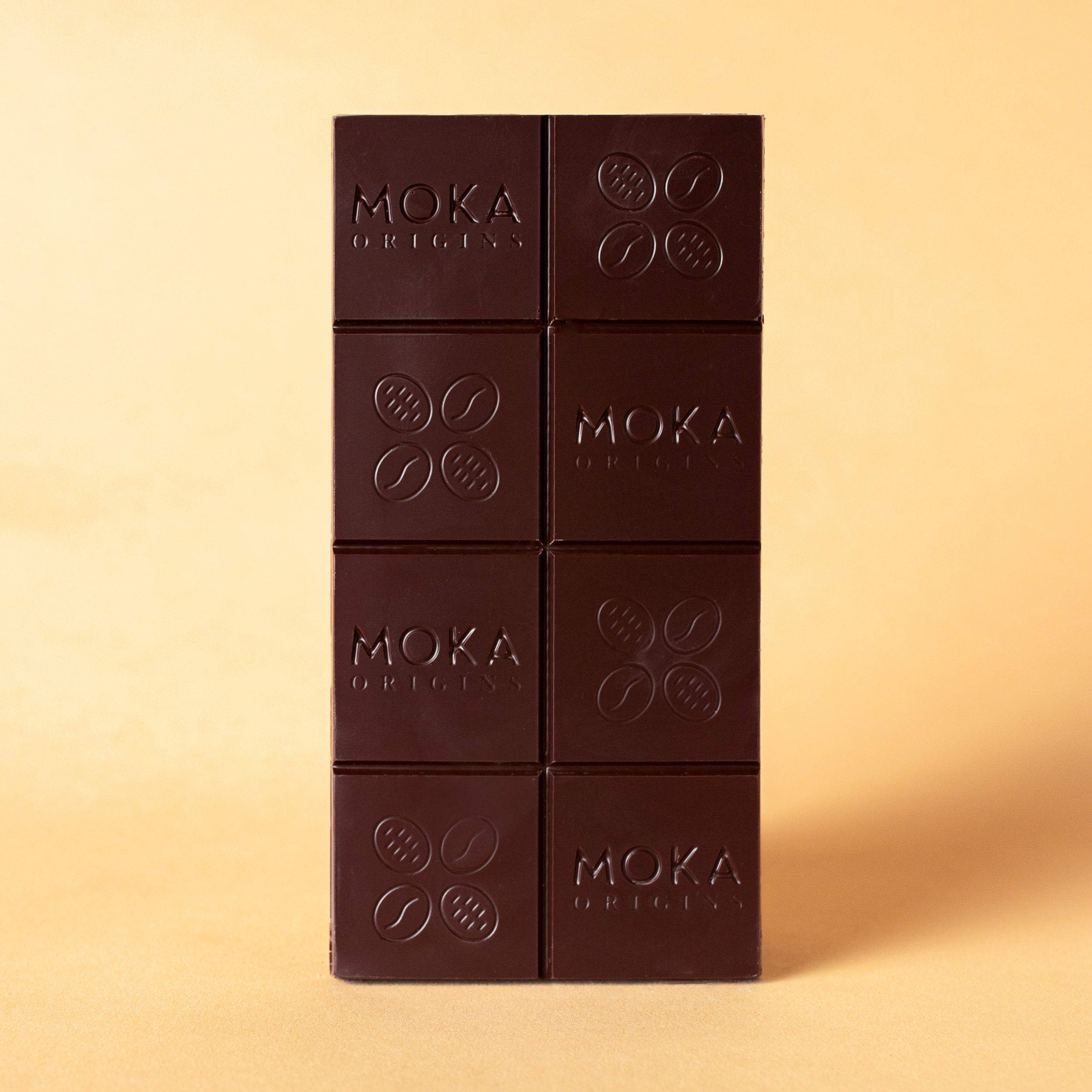 Costa Rica 72% Dark Chocolate
---
Rich dark chocolate with notes of caramel and ripened pear
---
Meet The Farmers
In Costa Rica we are proud to have Nahua Cacao as our cocoa partners. Nahua buys fresh cocoa from more than 400 small cocoa producers. Nahua pays up to 3 times higher than other buyers and takes it upon themselves to ferment, dry and ensure that all of the cocoa we buy is exceptional.
From Bean To Bar

Lovingly crafted by hand, small-batch chocolate is our passion. We carefully roast, winnow, and refine cacao direct from source.
Ingredients: Organic Cocoa Beans, Organic Cane Sugar, Organic Cocoa Butter
Certified Organic and Kosher Dairy by NFC
Giving back to farmers and the planet.
Every product we make positively impacts farmers, plants a tree, and brings you unique flavors from around the world.