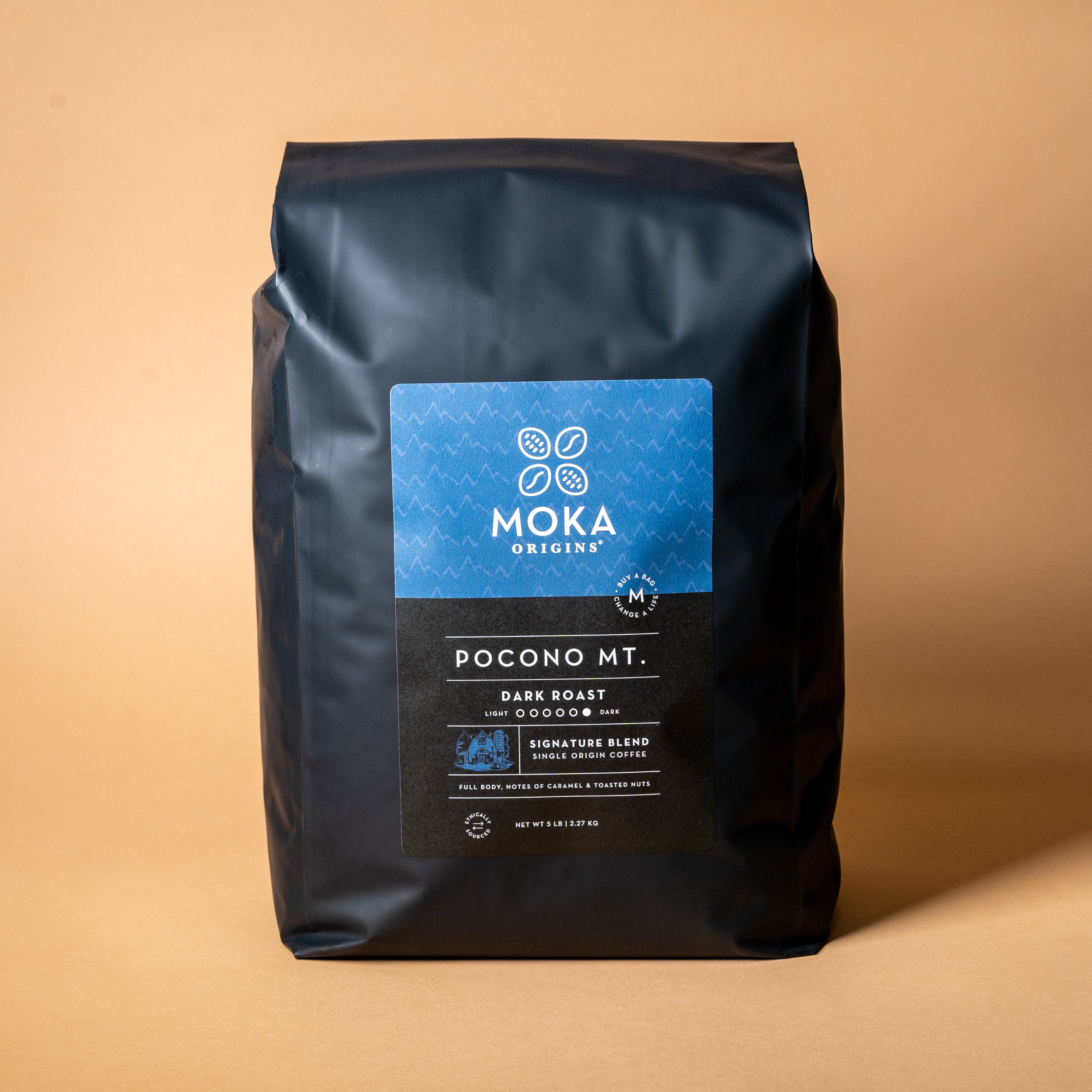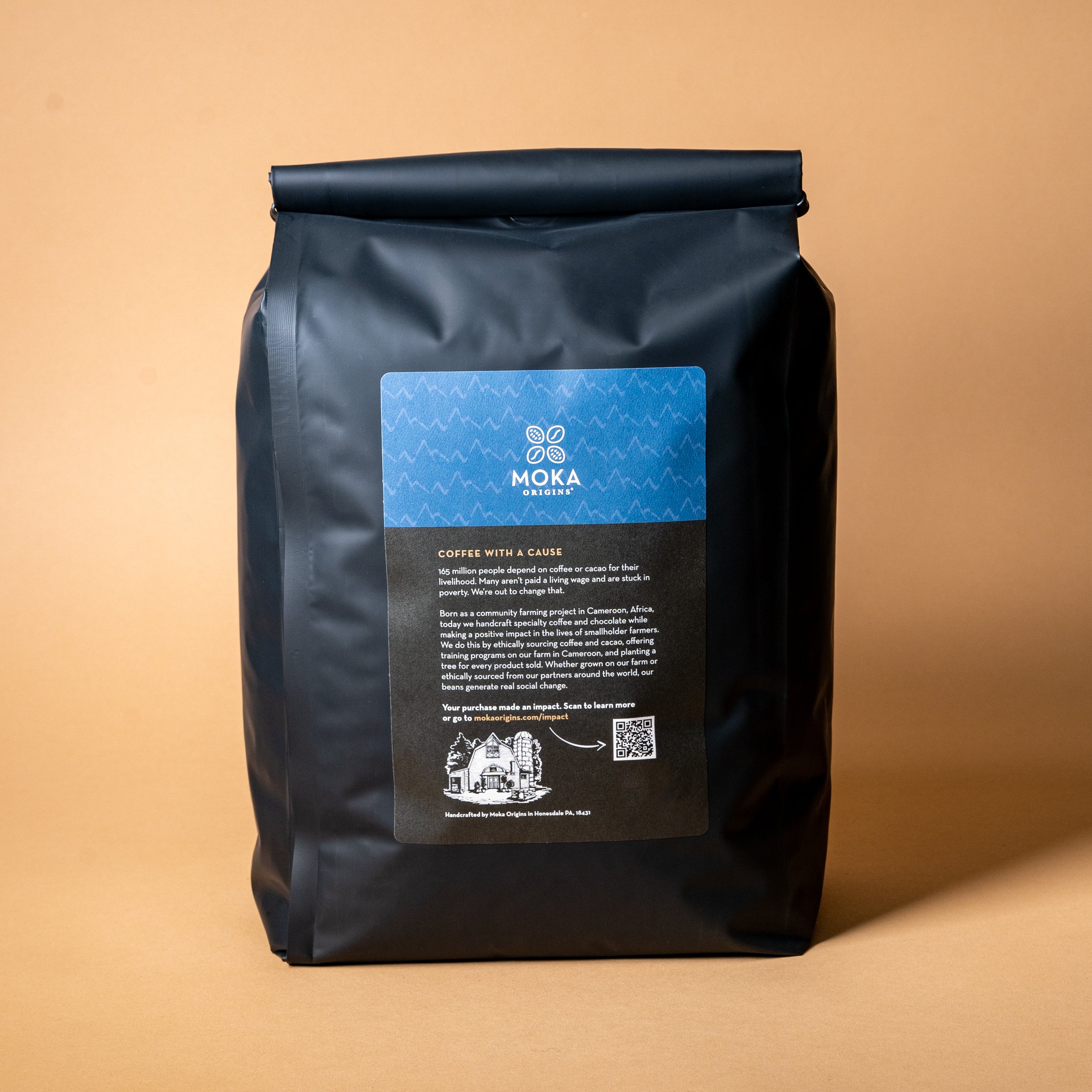 SIGNATURE DARK ROAST
Medium bodied with notes of toasted nuts and caramel sweetness
We've consciously crafted our Café Blend to brew a fresh, familiar cup of coffee bursting with flavor. Enjoy this versatile blend straight black, with creamer, and anywhere in between!
Giving back to farmers and the planet.
Every product we make positively impacts farmers, plants a tree, and brings you unique flavors from around the world.