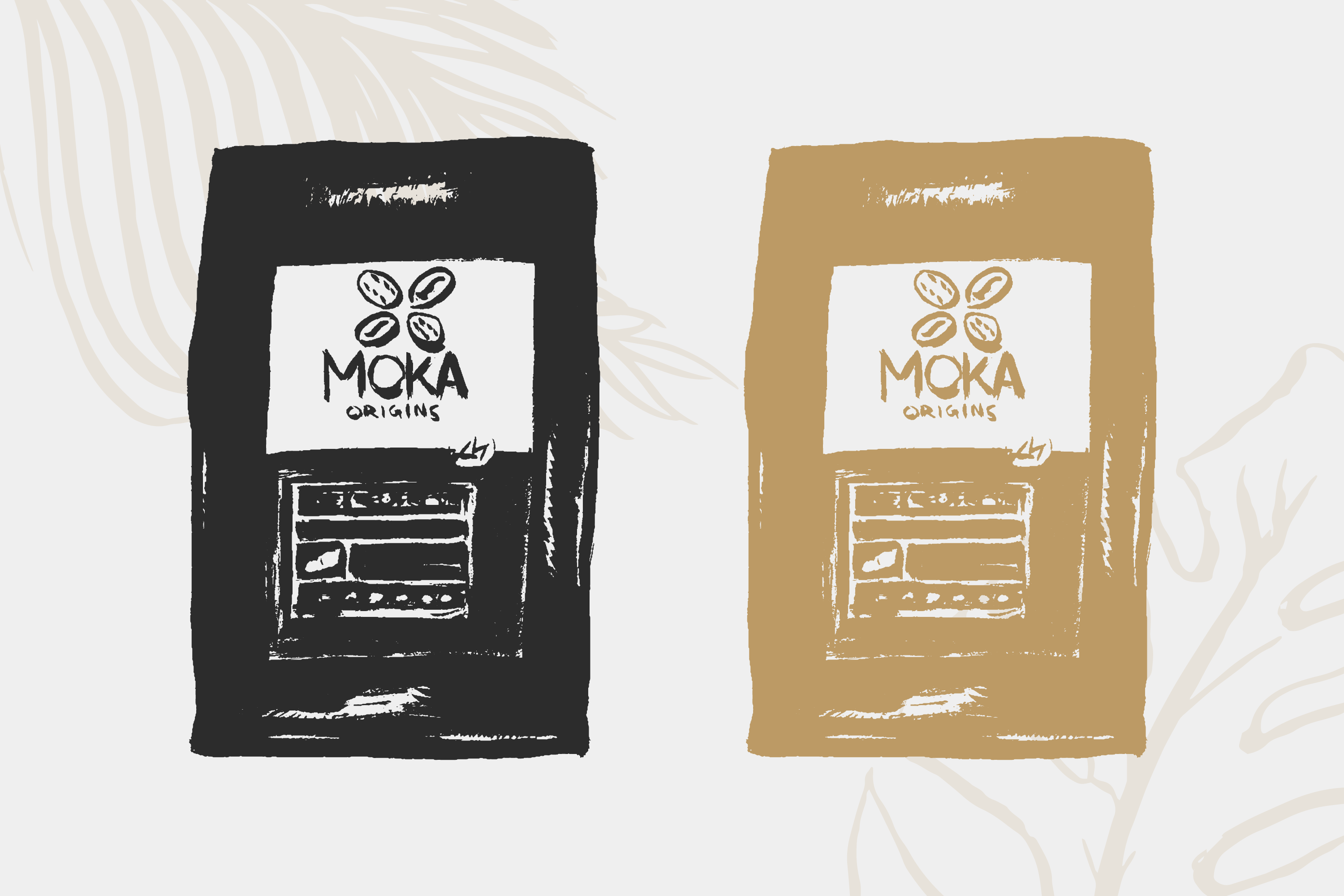 Monthly Gift Subscription - 2 Coffees
Give the gift of two 12oz bags of our premium small-batch coffee. Two bags is enough for about 1 month of regular drinking - your next monthly delivery comes right on time!
Giving back to farmers and the planet.
Every product we make positively impacts farmers, plants a tree, and brings you unique flavors from around the world.